Didactic training systems teach the practical basics
In the electrical engineering lab, the apprentice works in a safe environment with original industrial components. Starting with the basics, the lab offers many opportunities for learning and experimenting.
Project work, specialist books, training courses, training boards and learning programmes help the trainer to convey the required learning content in a clear and practical way.
Suitable for
Electronics technician for operating technology

Electronics technician for automation technology

Electronics technician for machine and drive technology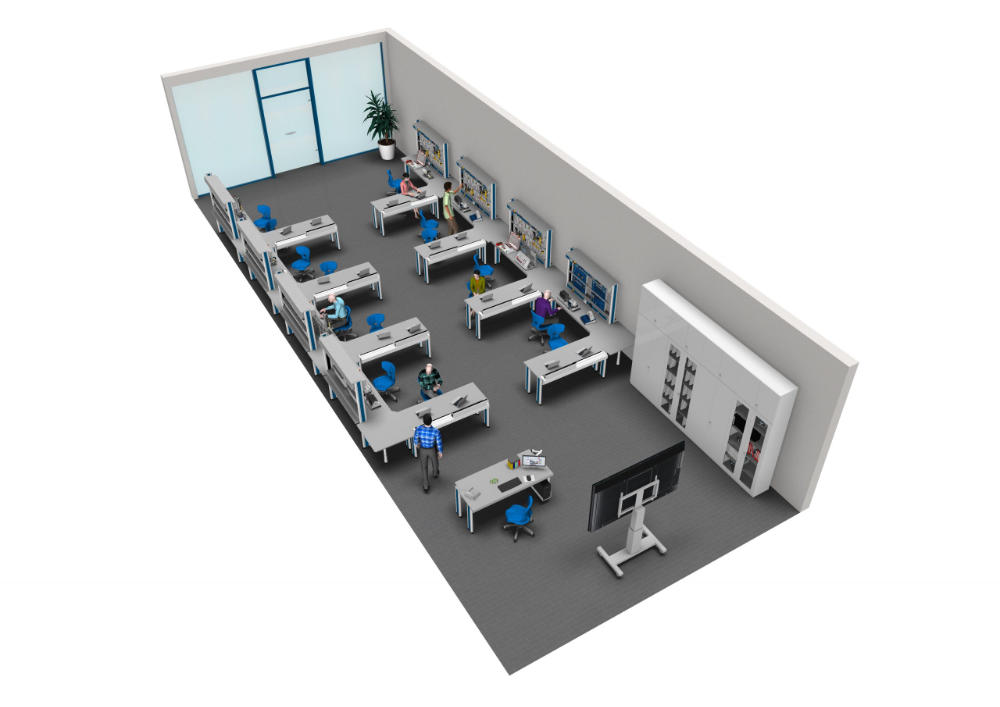 X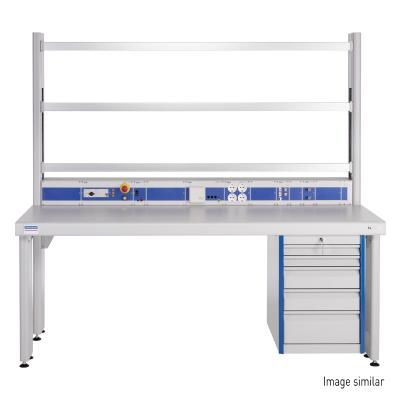 with 19" Aluminium Channel Twin, 2-row Experimental Frame and Hanging Container
More equipment suitable for this training lab is available here
Didactics suitable for this training lab