New Christiani Competence Centre in Berlin's Ludwig Erhard Building
In the heart of Berlin, not too far from Zoologischer Garten station and Kurfürstendamm, the new Christiani Competence Centre is located. By moving into the Ludwig Erhard Building, Christiani is repositioning itself at the Berlin site.
The emphasis of the Competence Centre Berlin is on consulting and training on topics related to technical education and training – from STEM subjects in schools to the technical equipment of training labs and training workshops to the further training of training staff.
On approx. 210 sqm you will find modern rooms equipped with laboratory tables and teaching systems for training and further education in the electrical and metal professions. In addition, visitors can find out about the MakerSpace learning space concept and test various systems from the field of coding and robotics. The MakerSpace enables interdisciplinary collaboration with different tools and digitally controlled applications, such as 3D printers and laser cutters. Thanks to the individual equipment, the MakerSpace can be used in companies as well as in schools and other educational institutions.
Another major focus in Berlin is on digital learning concepts, such as Christiani's own learning platform C-LEARNING with digital learning programmes for metal technology, electrical engineering and automotive technology. Visitors can also find out about modern learning applications with virtual and augmented reality and try them out on site, for example the multi-user room C-LAB.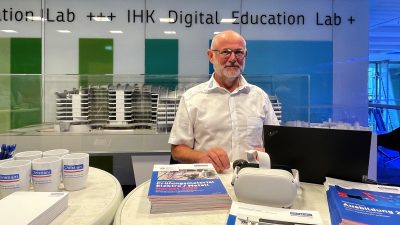 The first workshops for trainers and other events will take place in the Competence Centre before the end of the year. Burghard Anders, who will manage the centre in the capital, is looking forward to welcoming visitors, customers and seminar participants.
The Ludwig Erhard Building
The architecture of the building itself is very impressive. A striking construction of glass and steel with 15 elliptical arches gives the building its idiosyncratic character. It is one of the architectural sights of the city.
The Ludwig Erhard Building also houses the headquarters of the Berlin Chamber of Industry and Commerce and institutions of the regional economy. Around 2,000 events related to education take place every year – an ideal location for Christiani to present learning concepts and teaching systems for education and training and, above all, to be able to offer information events, seminars and workshops on site.
The Berlin Competence Centre can also be seen as a hub for associations and educational organisations. As is already the case at the other Christiani locations, the aim in Berlin is to enter into an exchange on public education topics, such as examinations in trade and industry. Corresponding formats are already being planned.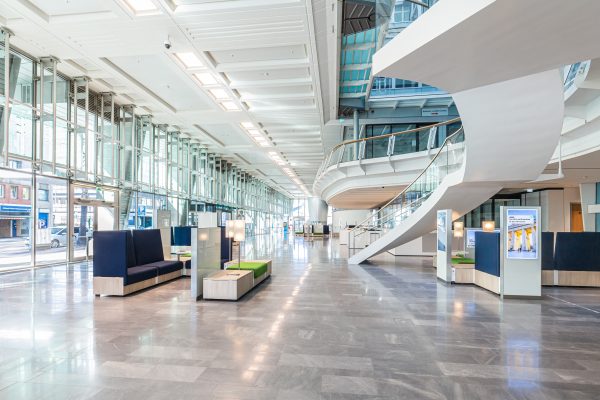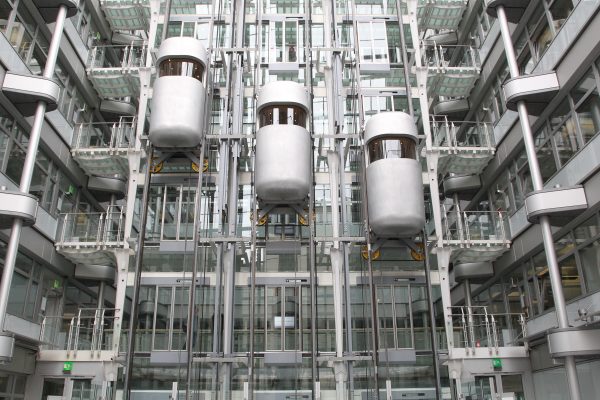 Berlin – Rheine – Landsberg
With Berlin as the third location alongside Rheine (Westphalia) and Landsberg am Lech (Bavaria), Christiani Competence Centres can be reached within a maximum radius of 300 kilometres throughout Germany.
Ralf Detzel, Managing Partner at Christiani, has high expectations for the new location: "As part of the IHK Digital Education Lab in the Ludwig Erhard Building, we can showcase opportunities for modern learning – from e-learning to applications with virtual and augmented reality. We are looking forward to working with the IHK Berlin, local companies and associations."