In southern Germany, there is a new address that trainers, teachers and staff managers should remember: the Christiani Competence Centre in Landsberg, in the middle of the Munich metropolitan region. Here, not far from Munich Airport, Christiani offers its guests and customers everything they need for technical education and training and further training.
Christiani presents its solutions for technical education and training on an area of around 1,500 m². Fully equipped training workshops for the fields of metal technology, automotive technology and HVAC are on display, as are training labs for control technology, electrical engineering and automation technology. The innovative highlights certainly include the MakerSpace, a room for co-creative work, as well as applications with virtual and augmented reality. In addition to the exhibition areas, the competence centre has two bright seminar rooms and an open auditorium that can be used for events with up to a hundred people.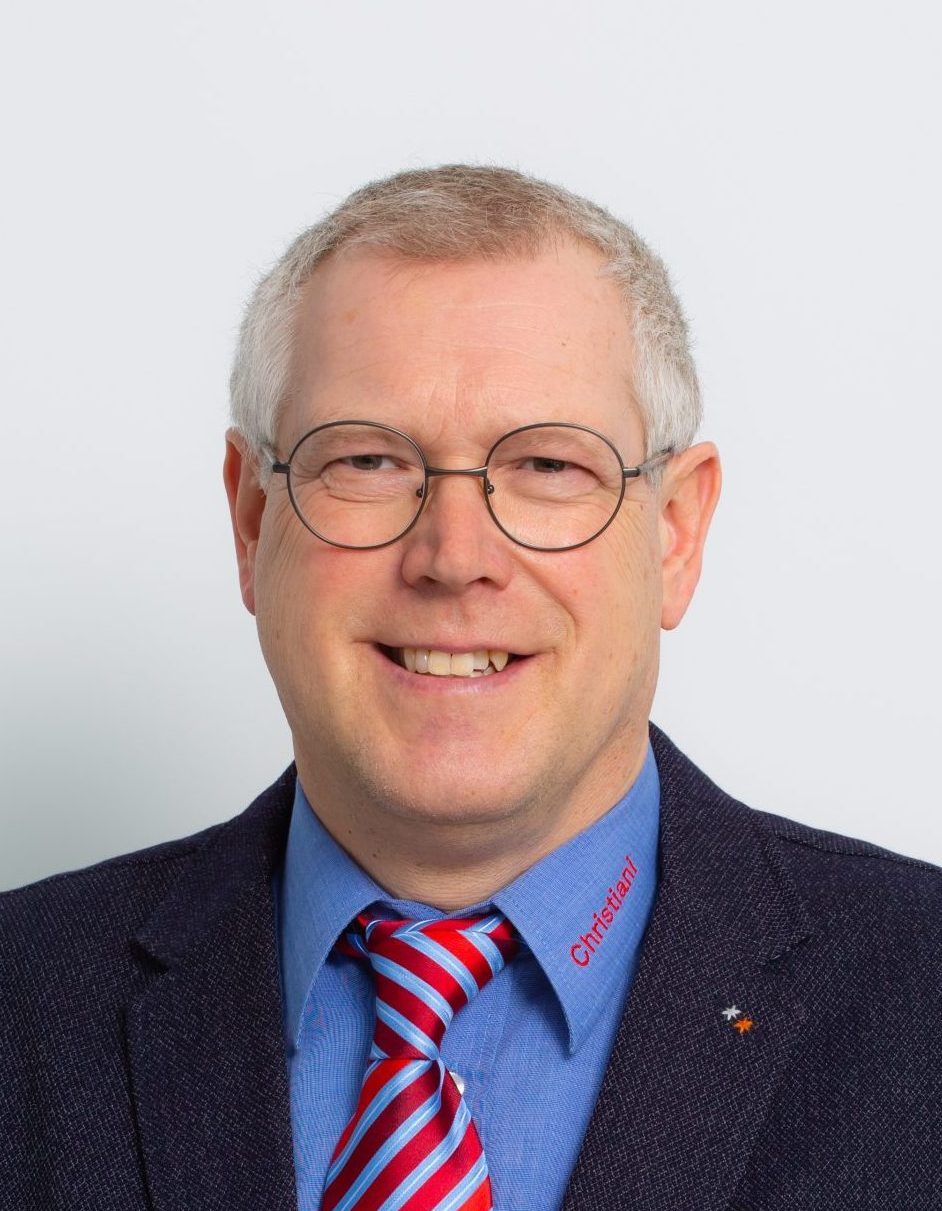 Thomas Schmid
Manager Competence Centre Landsberg
Look, Touch and Try-out
The Competence Centre offers the opportunity to find out about innovative teaching systems and modern learning concepts. Expert advisors are available for in-depth discussions and presentations. Above all, however, the Competence Centre is intended to encourage people to try it out for themselves. All teaching systems can be tested under guidance. In addition, Christiani offers train-the-trainer courses and advanced training for trainers, teachers and specialists.
Since 2008, Christiani has already been operating a Competence Centre in Rheine. The positive experiences from the facility there led to the decision to set up a Competence Centre for vocational education and training and further training in southern Germany as well. Together with another site in Berlin, this gives customers the opportunity to see Christiani products for themselves within a maximum radius of 300 kilometres. Looking, touching and trying out are strongly encouraged.