Vocational Training / University
Teaching Materials and Training Systems for Technical Education
The key to success in technical training and education is the combination of theory and practice. Modern training in technical professions requires not only technical teaching systems and state-of-the-art training equipment, but also teaching materials, didactic materials, and specialist books with which the necessary theoretical knowledge can be imparted.
As holistic provider for technical education Christiani supports companies and educational institutions in providing training according to German educational standards. For decades Christiani is well known for first-class and practice-oriented education and further training.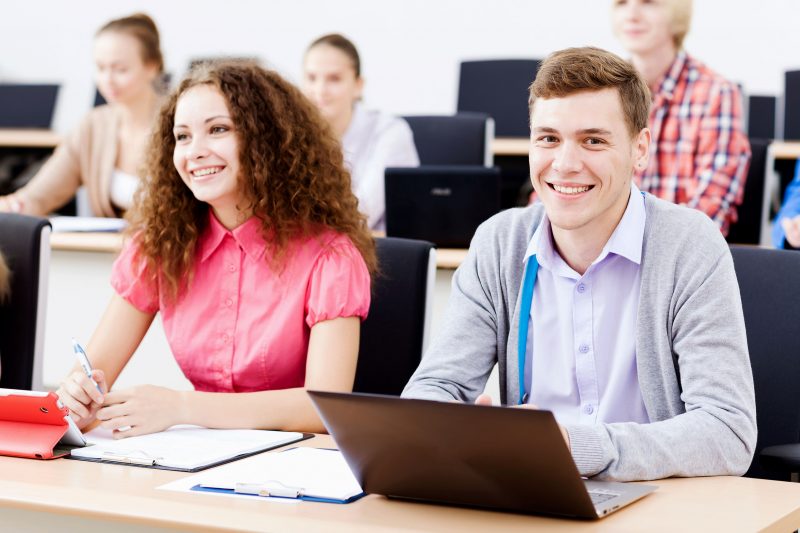 With Christiani's Teaching Systems and Didactic Materials, Theory and Practice Work Closely Together
To our customers we offer a full range of teaching materials for technical vocational training. We develop the Christiani teaching systems and Christiani teaching and learning media in cooperation with leading partners from industry – always with a focus on the requirements of the job market. Christiani's training concepts convey the required specialist knowledge in various media, from textbooks to digital applications. The teaching media support trainers and teachers with didactically prepared content in the transfer of knowledge.
As a specialist book publisher, manufacturer of teaching materials and service provider for educational opportunities, we offer appropriate teaching materials for technical professions and numerous technical topics. Our range of teaching materials is primarily aimed at vocational training companies, professional schools, and vocational training institutions.
The Full Range of Products for Training:
Courses for in-company training
Interactive learning programs
Teaching systems, training equipment, training stands
Complete Solutions for Technical Training Labs, Laboratories, and Training Centres
Thanks to our many years of educational and industrial know-how, we are able to equip complete technical training labs, laboratories and training centres for vocational and further training. Our technical training lab concepts are turnkey solutions: From the first consultation, planning, design, and implementation of the technical training labs to the training of the trainers. When planning and implementing technical training labs, our customers can trust in Christiani's profound experience, competence, and broad knowledge.
Technical Education Since 1931
For more than 89 years Christiani is known for know-how and quality in technical vocational education and further training. From the distance learning institute of the early days, Christiani has developed into one of the leading providers of teaching materials for the entire technical education path – from general schools to technical-industrial training and further education.