Technical Training
Technical Training for Professionals
From metal technology to automation technology and electrical engineering: we train technical staff – from basic knowledge to master craftsman know-how. We are also happy to develop individual training concepts for the further training of your employees. We will be happy to advise you personally!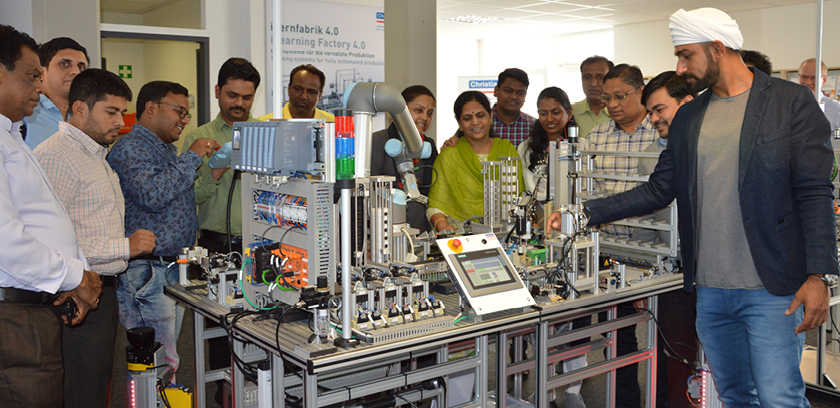 Technical Training from Experts
We are specialised on the technical training of instructors, trainers, teachers and technical staff. For this purpose, we offer training courses and workshops and individual training programmes tailored to your needs. Our trainings and workshops can be carried out on either already existing training equipment from Christiani or on your own training equipment.
Our Technical Training Offers in the Following Fields:
Automation Technology / Electrical Engineering
Metal Technology