Opening in Bavaria Near Munich Airport we officially opened the new Christiani Competence Centre in Landsberg. Now we are looking forward to welcome customers...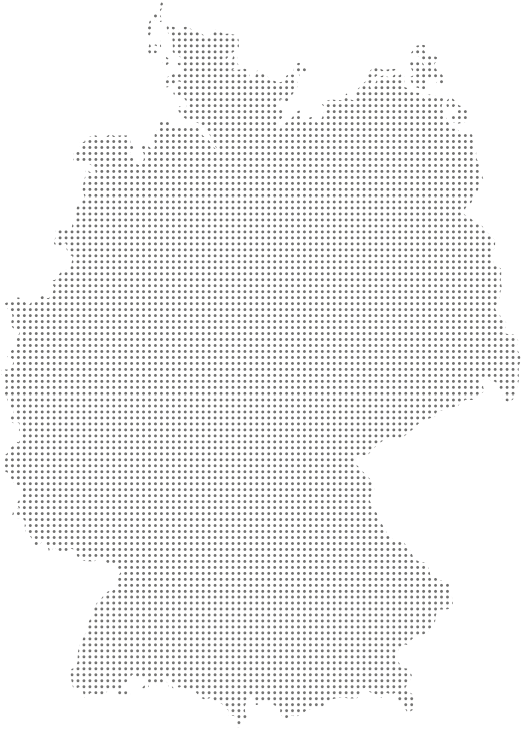 X

Competence Centre Berlin
Fasanenstrasse 85
10623 Berlin
+49 7531 5801-110
info@www.christiani-international.com
X

Competence Centre Landsberg (near Munich)
Celsiusstraße 15
86899 Landsberg am Lech
+49 7531 5801-110
info@www.christiani-international.com
X

Competence Centre Rheine
Schulten Sundern 14
48432 Rheine
+49 7531 5801-110
info@www.christiani-international.com
X

Head Office Konstanz
Hermann-Hesse-Weg 2
78464 Konstanz
+49 7531 5801-110
info@www.christiani-international.com
Our Sites
You can reach one of our Competence Centres in Germany in a maximum of 300 km. Our consultants and trainers are looking forward to your visit!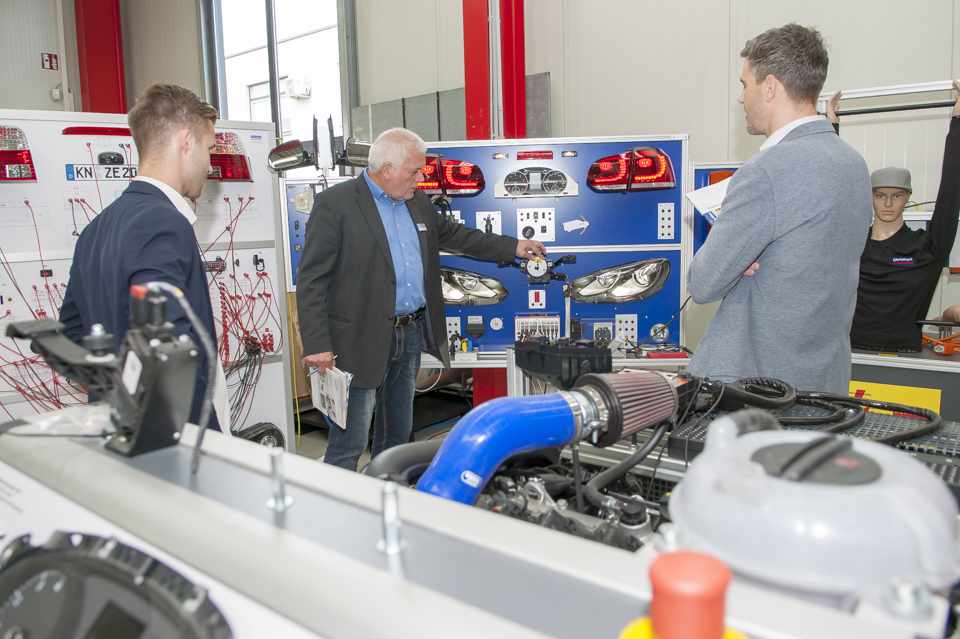 Look – Touch – Try out
For anyone involved in technical education, whether as a teacher, trainer or human resources manager, a visit to one of our competence centres will be worthwhile. We invite you to learn about our innovative product solutions for technical education and training and to discover the latest trends and developments in technical education.
Modern Competence Centres for Technical Education
In Landsberg and in Rheine, we proudly showcase our different thematic worlds for technical education and training.
Automation Technology and Industry 4.0
Electrical Engineering and Mechatronics
Metal Technology
Control Technology
Automotive Technology
HVAC and Renewable Energies
Solutions with Augmented/Virtual Reality
Experience how modern teaching of technical learning content works with teaching systems and teaching aids. Get a first-hand impression of technical training labs and laboratories for vocational training and further training.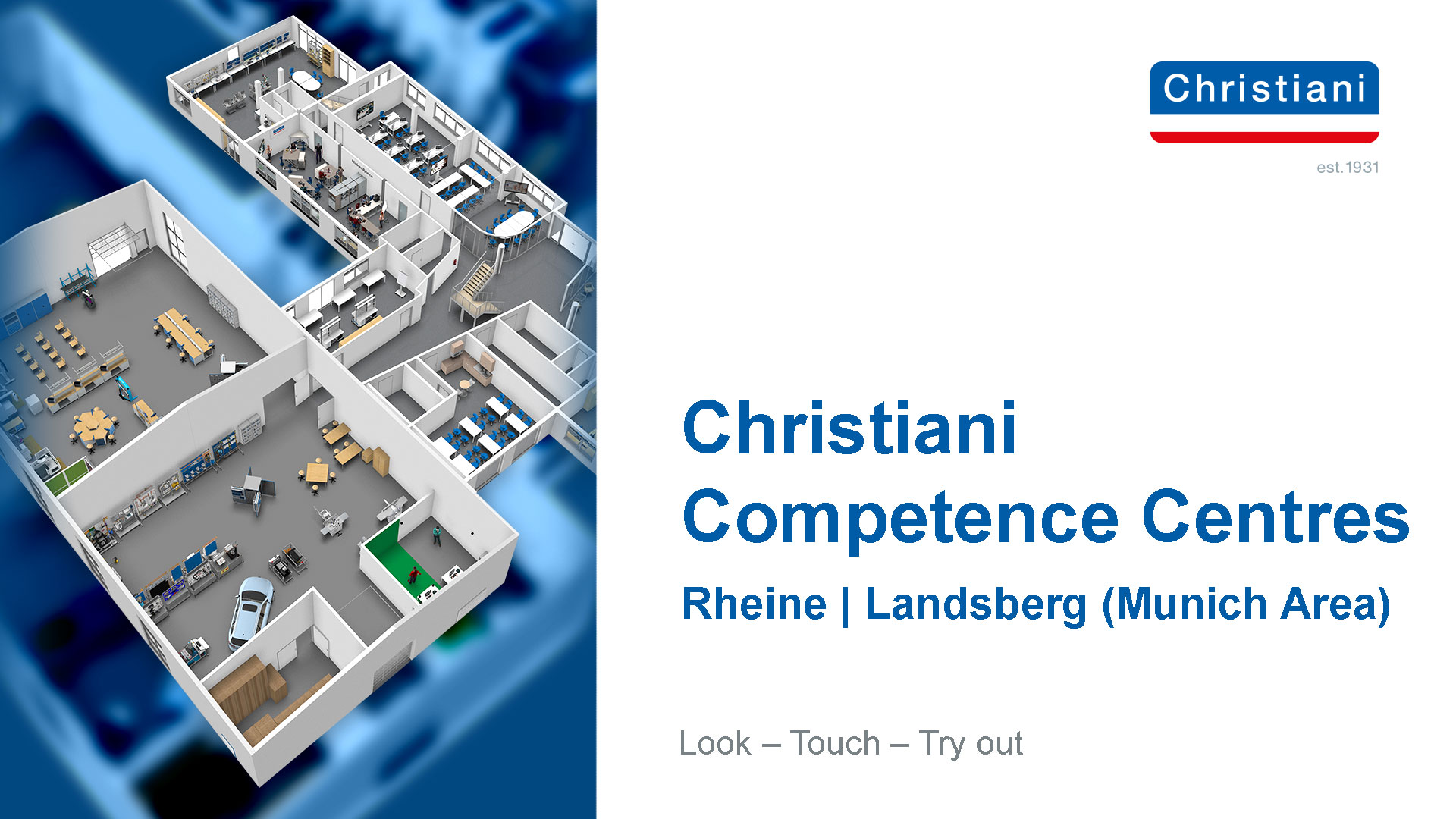 Benefit from our educational competence for training and further education
Experience training lab concepts hands-on
All over the world we provide technical teaching systems and fully equipped training labs so that teachers can impart the knowledge needed under ideal conditions. Take a look around, test and get first-hand information.
Fully equipped showrooms, workshops and laboratories
When we design training labs, we think holistically. We plan your rooms and equip them completely. Starting with the tools, media, teaching systems or training stands to the didactic materials. The synergy is the key to success!
Tailor-made solutions need the best advice
Our consultants will take time for your questions and needs. Step by step, we will guide you through the project planning of your new rooms. You will receive valuable practical tips and see how you can use teaching aids and didactic materials specifically in training. Ask us!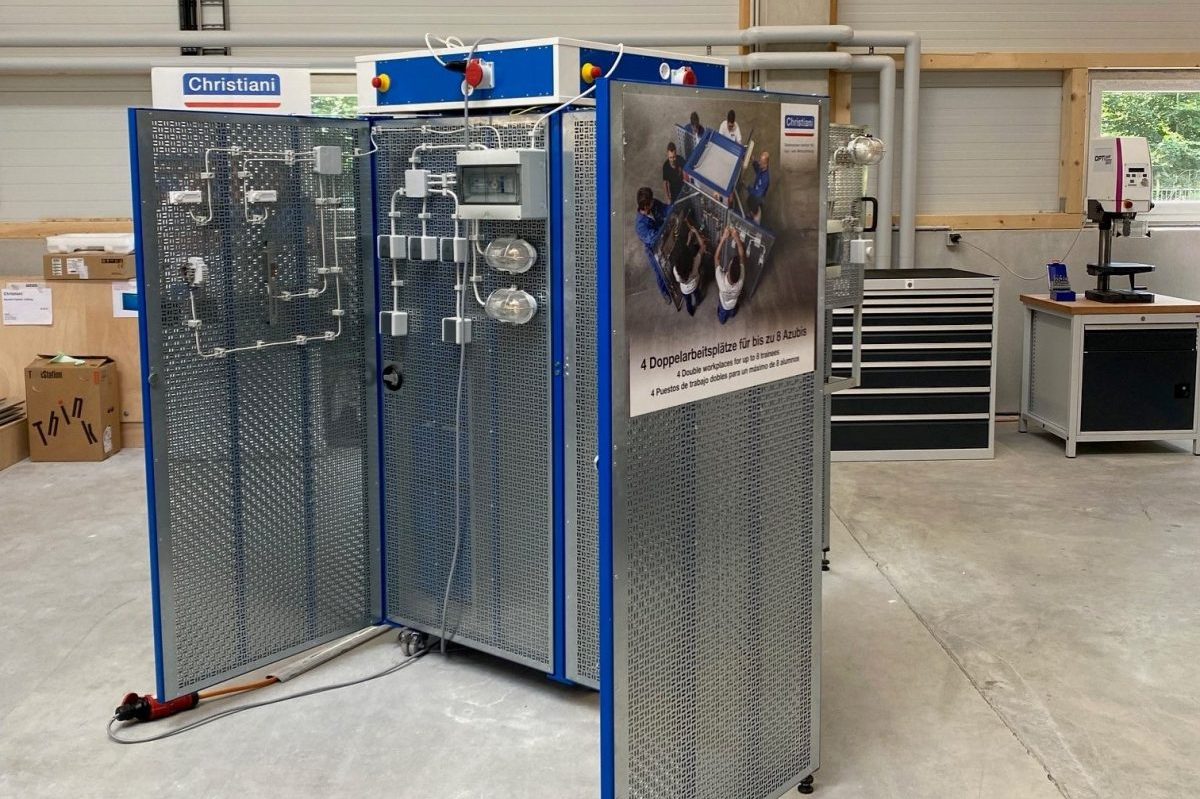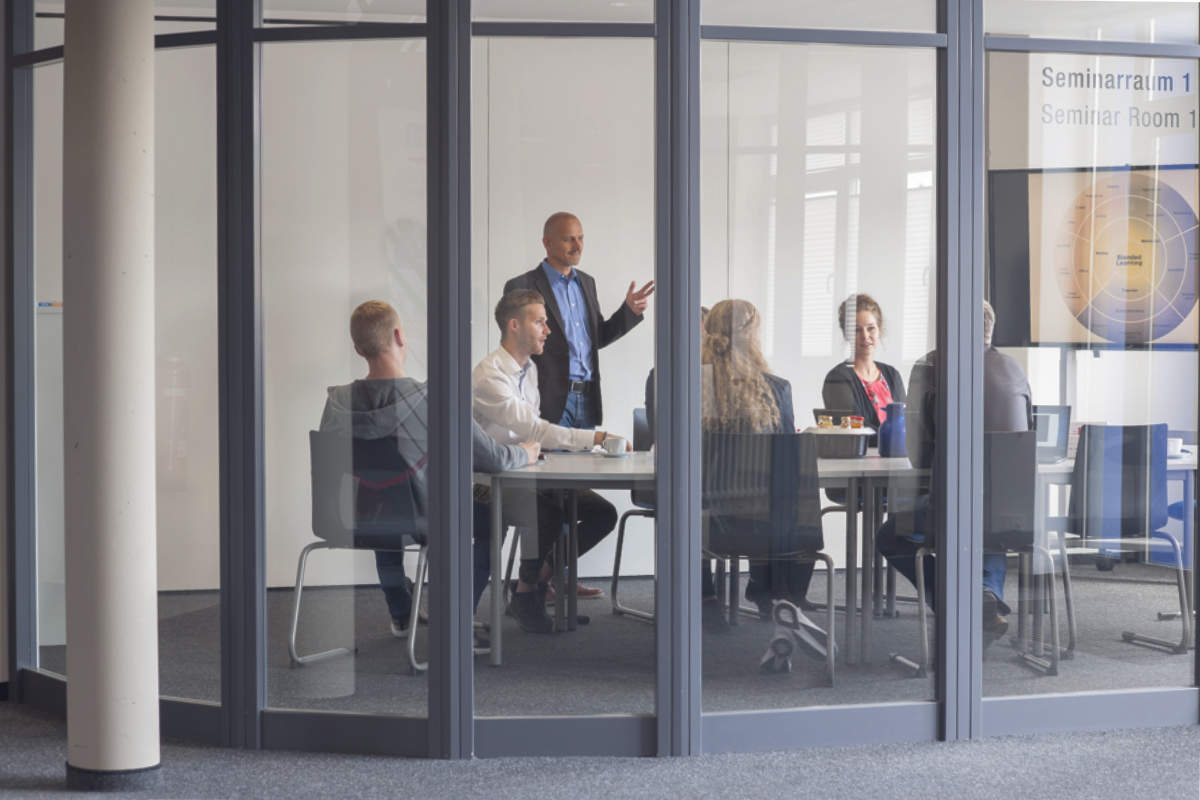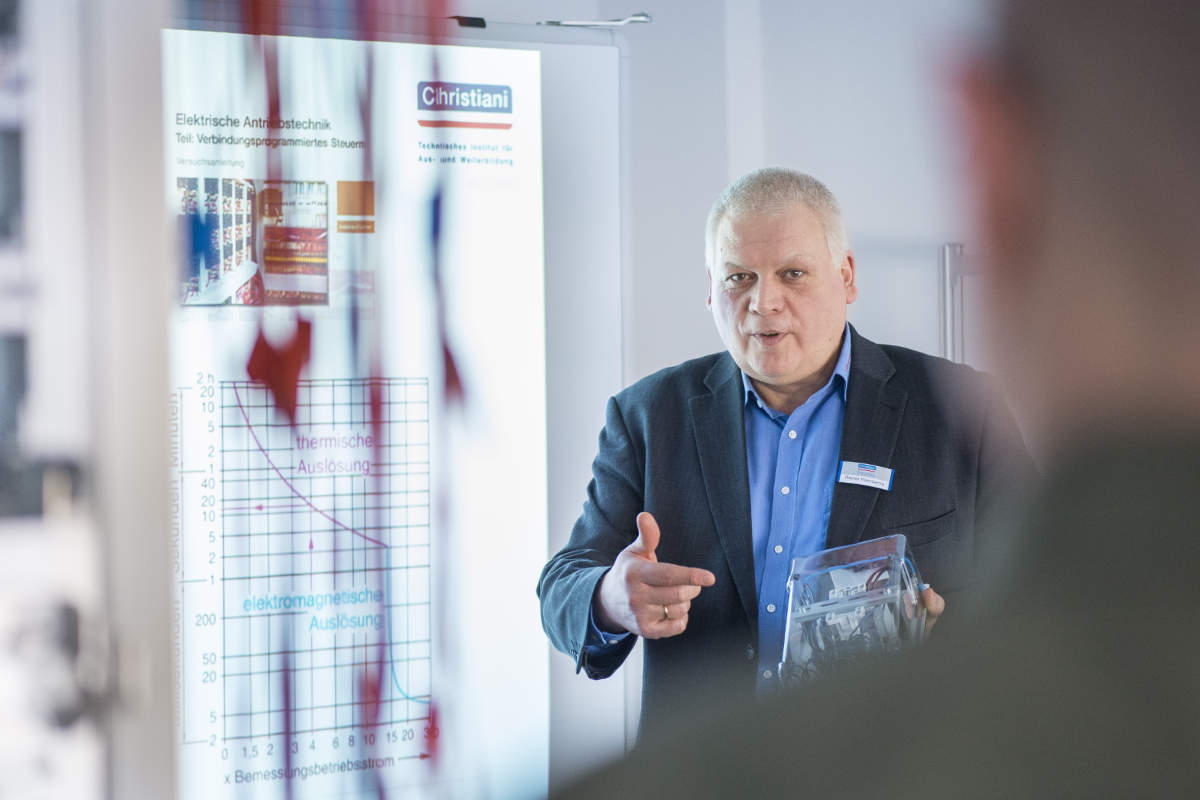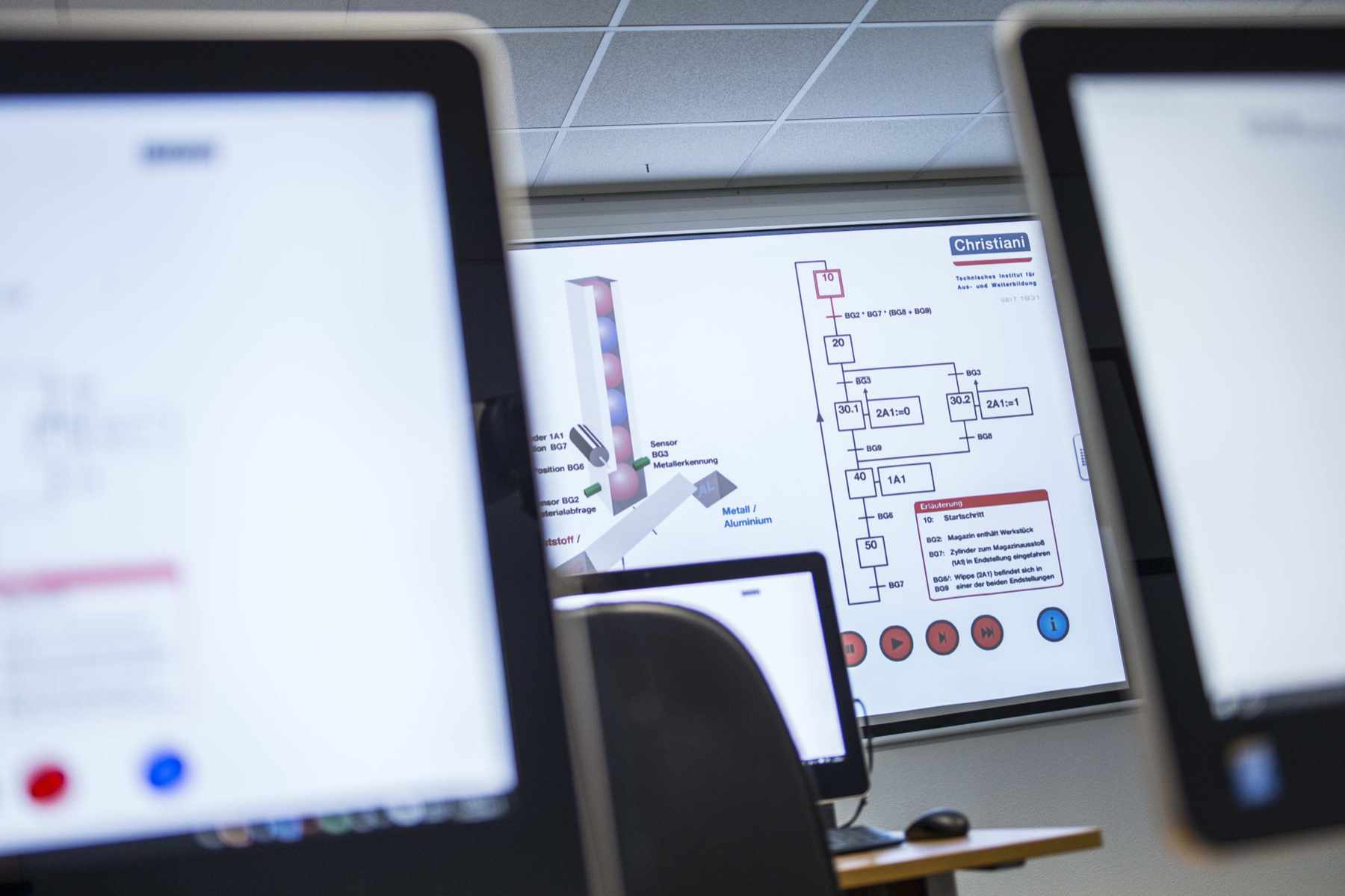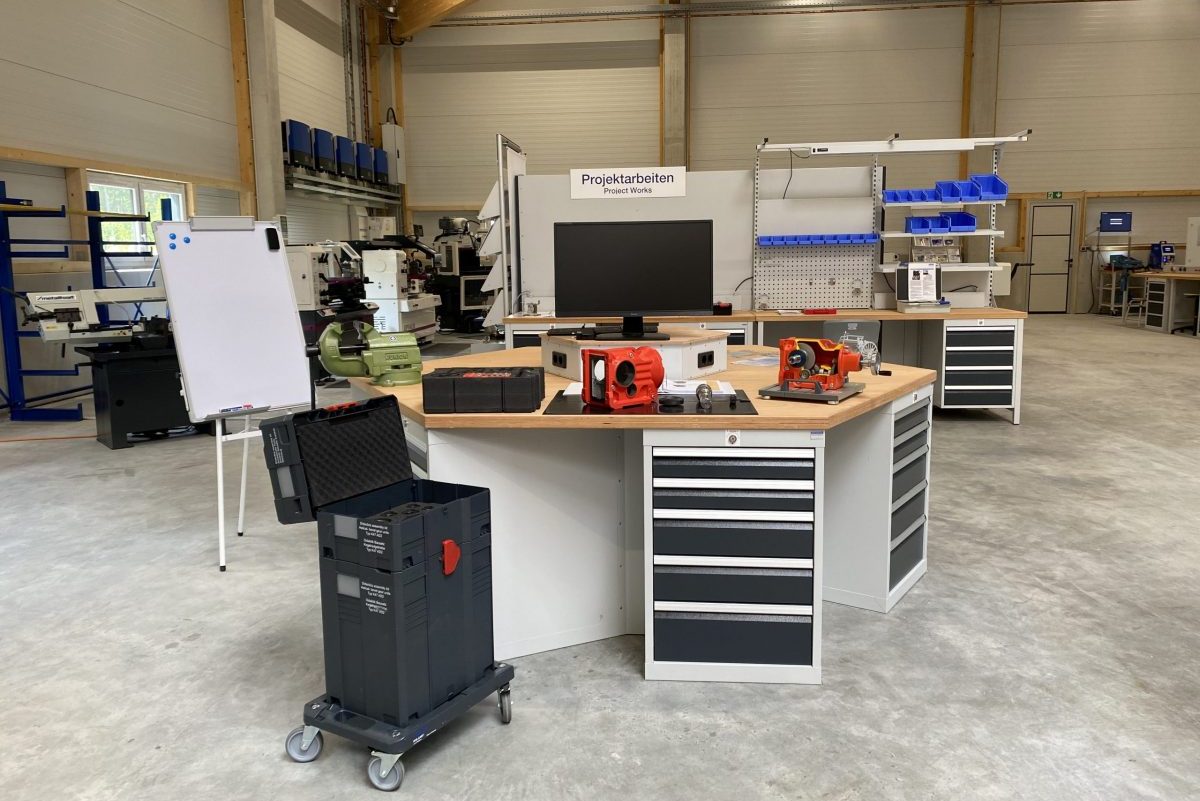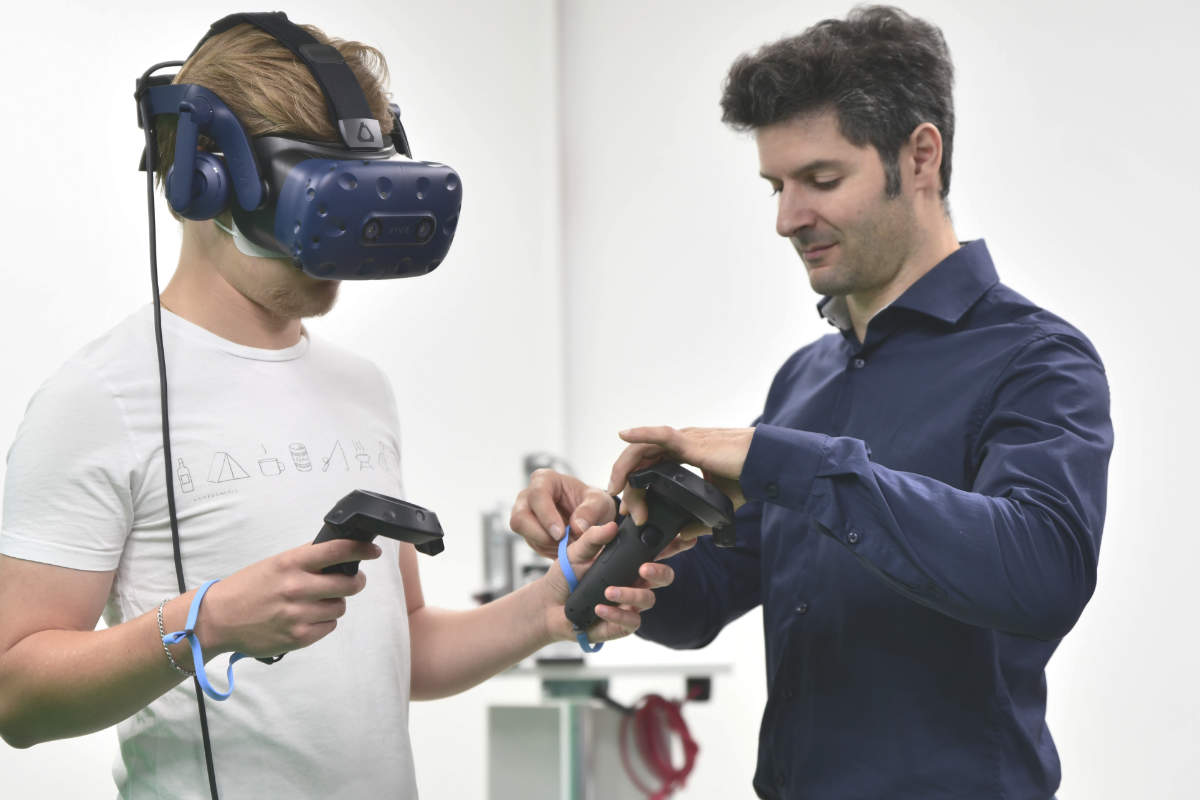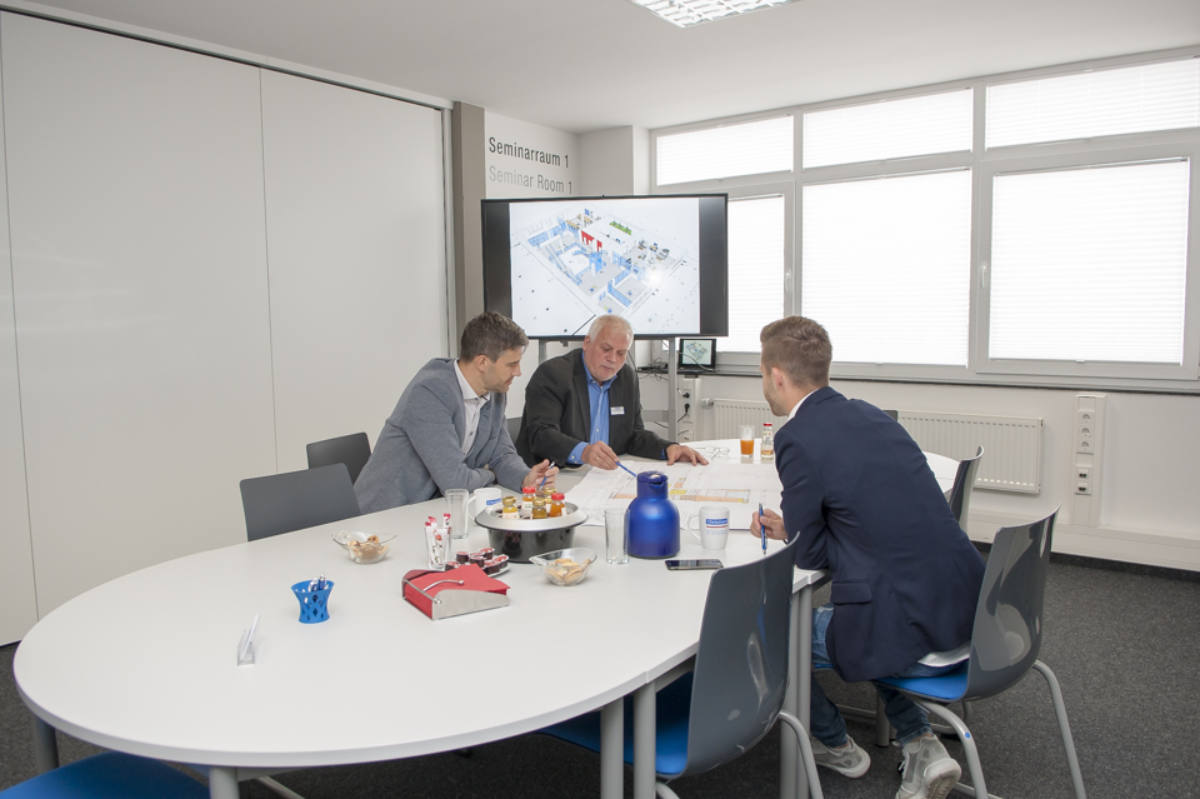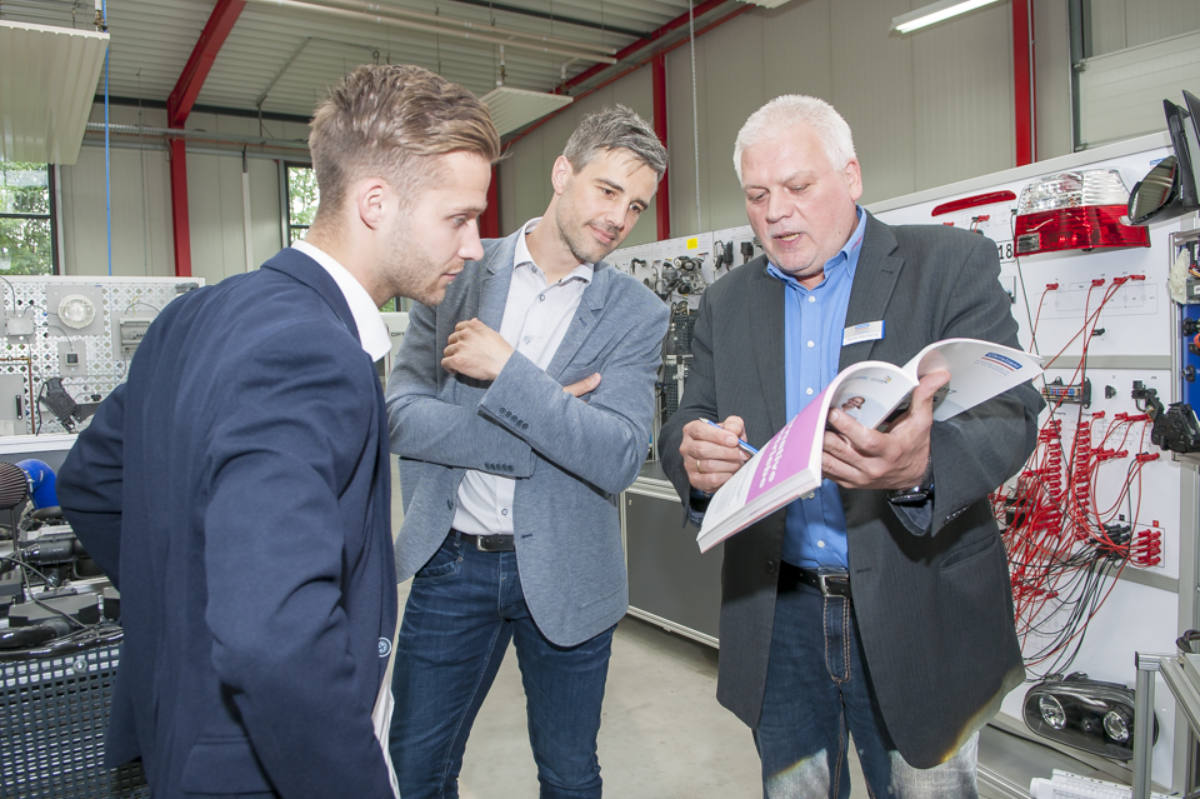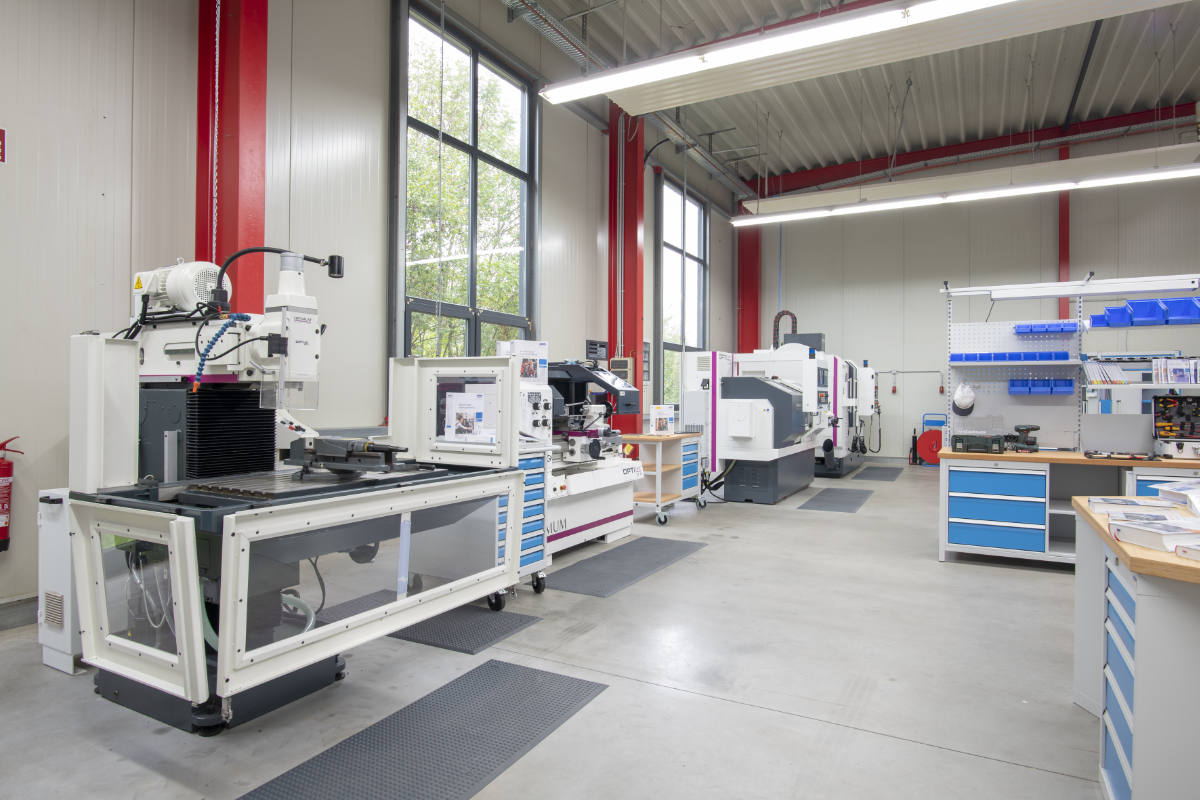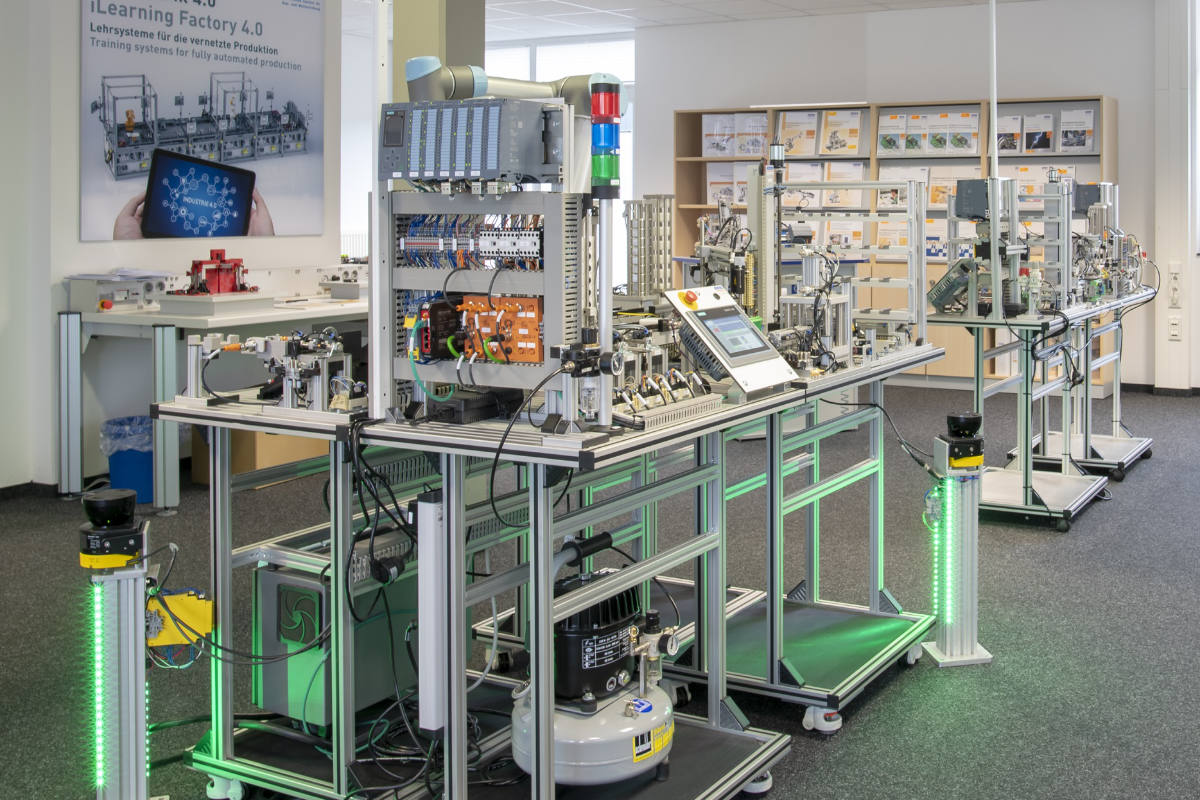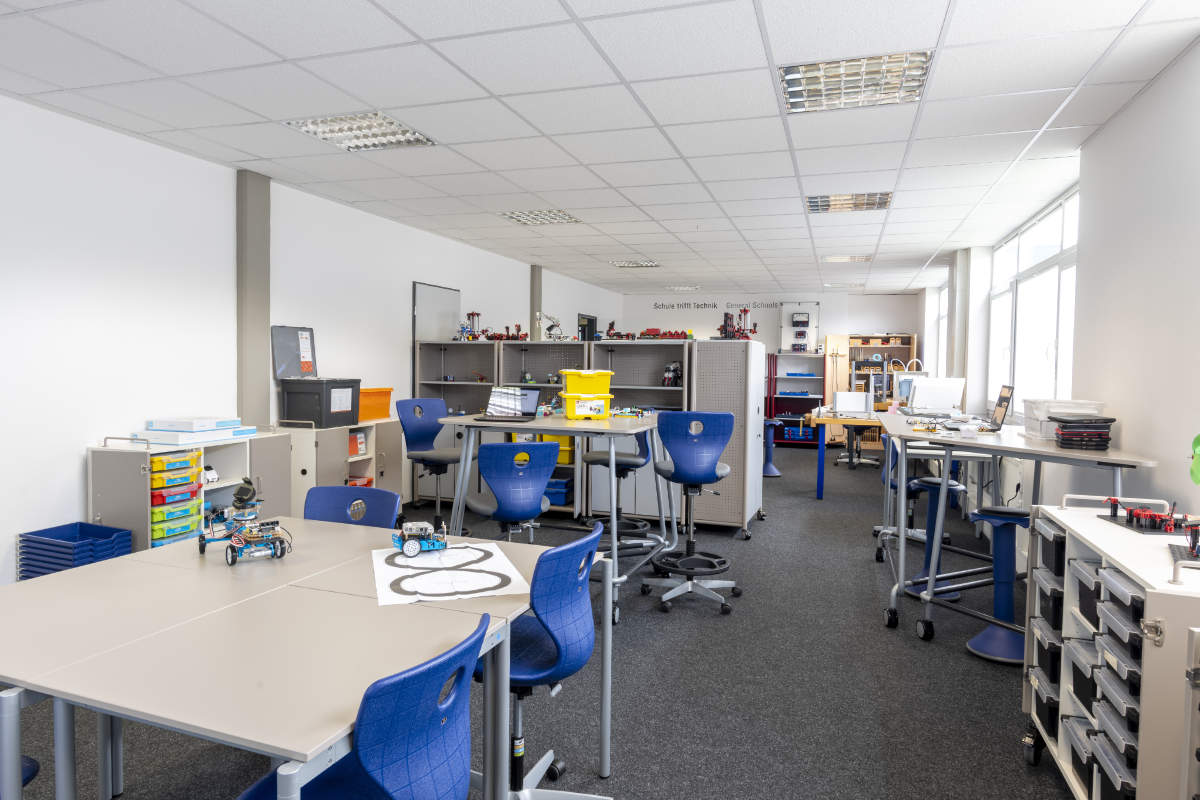 We offer training on the following topics:
Pneumatics / Electro­pneumatics
Electric drives in vehicles
Hydraulics
HVAC
CNC technology
PLC technology
Augmented and virtual reality
and much more
Workshops & Trainings
We conduct workshops and train-the-trainer courses in our modern equipped training rooms in our competence centres. The technical courses are practice-oriented. You can and should be hands-on yourself and work with our teaching systems, test the software solutions, operate machines or systems under guidance.
Our further training enables your skilled workers to be fit
Technical workshops for the qualification of skilled workers
International train-the-trainer courses
Workshops on the use of AR/VR in education and training
Corporate events
The right place for your event
Take advantage of our well-equipped facilities and the unique combination of technical exhibition and event rooms. We will be happy to jointly create an individual training concept for you in our rooms. We look forward to seeing you!
Knowledge Transfer – Sharing of Experience – Know-how Transfer
Technical Workshops

Based on your requirements, we create individual course offers and conduct workshops directly in your company or at one of our locations in Landsberg, Rheine or Berlin.
Train-the-Trainer Courses

We train instructors and technical personnel both in Germany and abroad. The focus is on the didactic teaching of technical topics such as PLC technology, pneumatics, hydraulics, CNC, automotive technology, HVAC and more.