Competence Centre Landsberg (Munich Area)
Find out more about us
Welcome to our new Competence Centre in Southern Germany. Our new Competence Centre is located in Landsberg, in the middle of the European metropolitan region of Munich. In addition to the locations in Rheine and Berlin, customers in southern Germany now also have the opportunity to test teaching systems and technichal training labs on site and receive advice. In addition to the fully equipped workshops and training labs, the Competence Centre Landsberg also has modern, bright training rooms for conferences, workshops and other events.
The Competence Centre Landsberg is located directly on the A 96 highway with connections to Munich and Munich West (Memmingen) airports.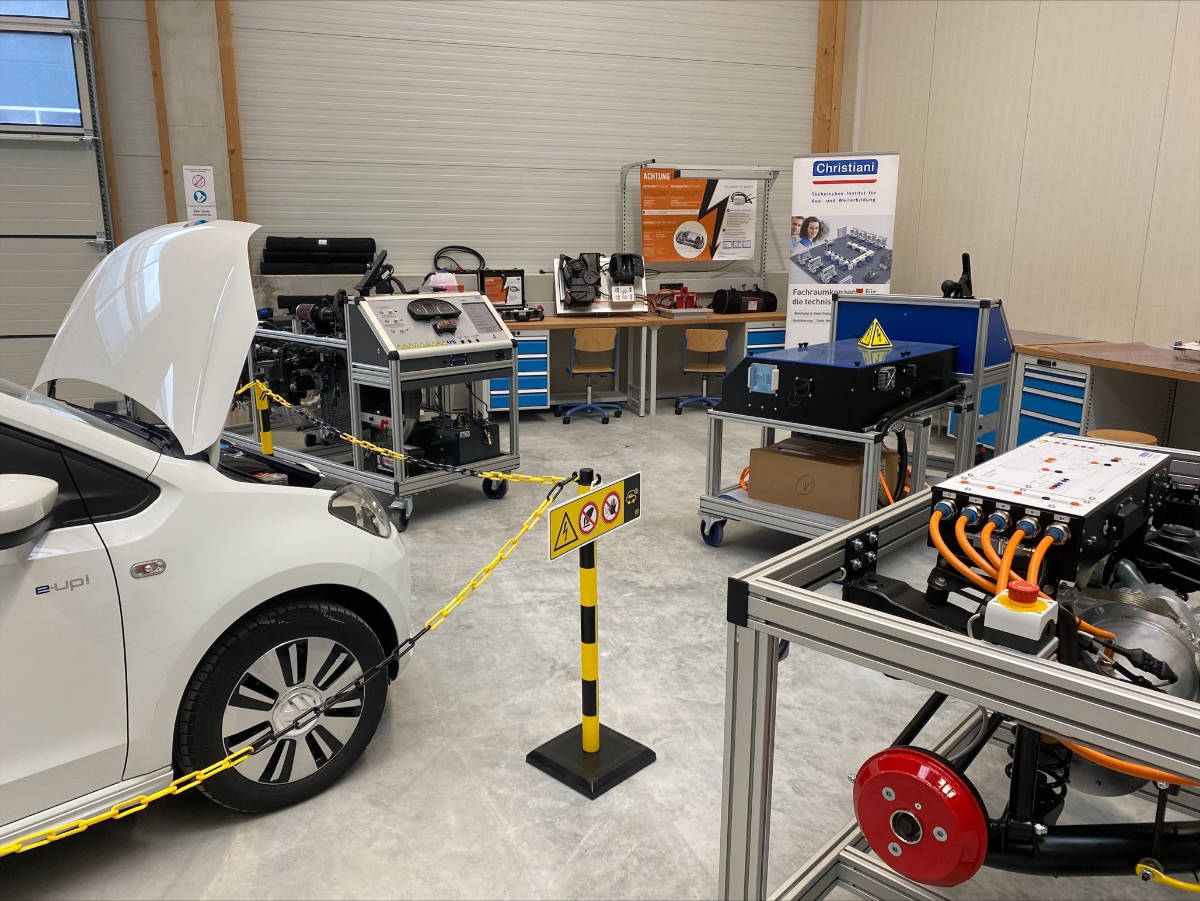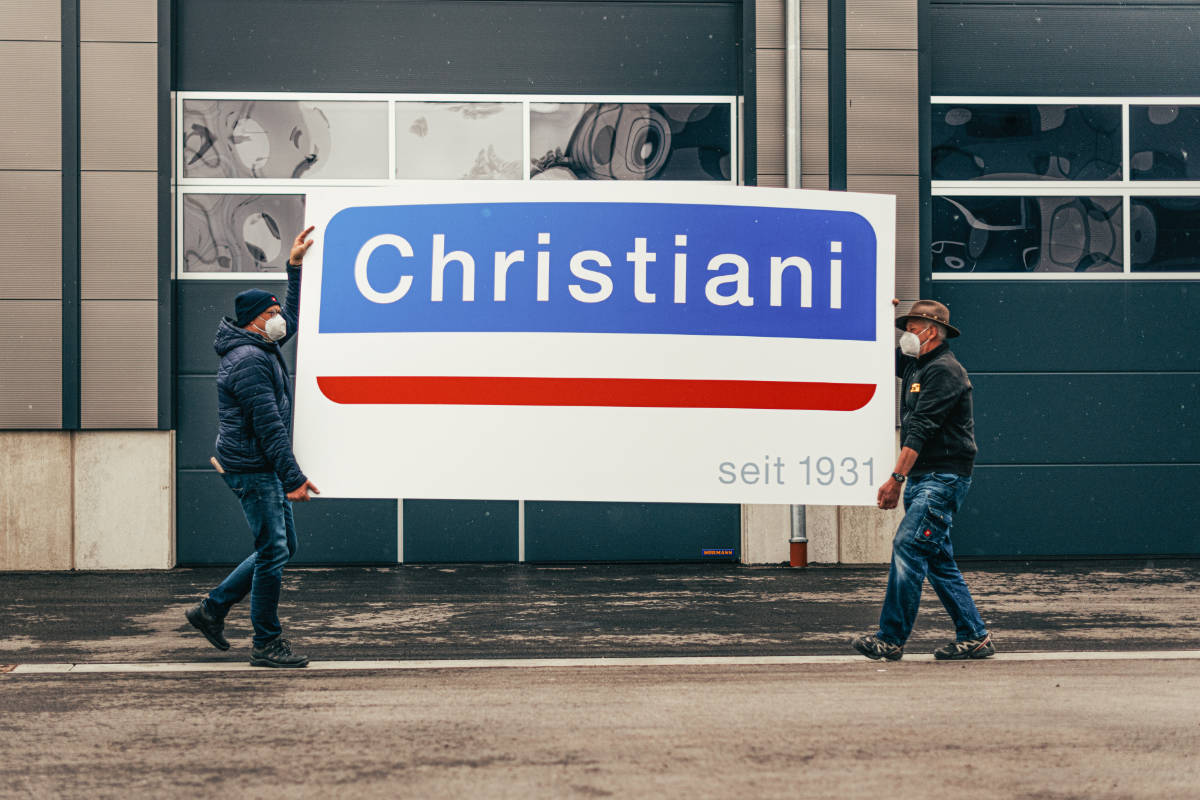 Everything for vocational training and education on 1,500 m²
Take advantage of our educational competence for vocational training and further training with a future!
Fully equipped showrooms and workshops
Experience technical training lab concepts in action
Tailor-made design ideas for your new rooms
Our experts take time for your questions and ideas
Hands-on advice and inspiration on how to use the teaching systems in the classroom and in training programs
Seminars and workshops on technical and vocational topics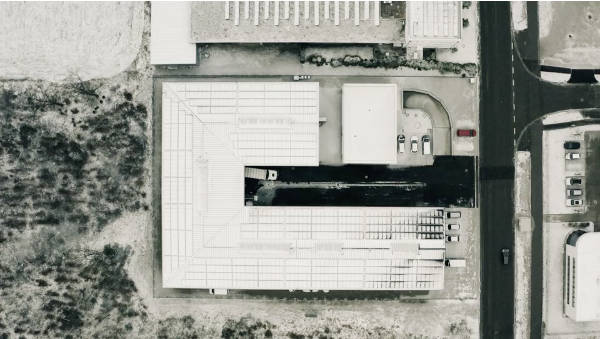 Teaching material exhibition
Our extensive exhibition of teaching materials demonstrates how you can best use practical teaching systems and matching didactic media, in print and digital, in your everyday school and training activities. Visit our:
Metal workshop
Electrical laboratory
Technical training lab for automation and Industry 4.0
Technical training lab for control technology
Automotive training workshop
Workshop for renewable energies and HVAC
MakerSpace – the tinkerer's workshop in the 21st century
XR Lab for Augmented and Virtual Reality
Modern equipped seminar rooms
When is your appointment? Workshops, train-the-trainer courses
Only well-prepared and trained trainers will guarantee successful learning. Therefore, we offer customised trainer trainings for our practice-oriented teaching concepts. In this way, we train your training staff according to the latest standards and show you the potential of our teaching systems and how you can best use them.
Our seminar and training rooms are ready
For teachers and trainers
For further training events
For technical training and qualification
For qualification of instructors and trainers
The Christiani Team in Landsberg – in person or virtually
Just come by – we look forward to your visit!
The Christiani Competence Centre Landsberg is easy and fast to reach:
Situated centrally between Memmingen and Munich
5 minutes away from the A96 highway
Close to Munich airport
Easily accessible for international customers
Most of all, we would like to advise you directly on site. You are very welcome!
Feel free to use our virtual advisory service!
In addition to phone, e-mail or video conference, you can also take a 360° live tour of our showrooms to ask any questions or discuss any requests you may have. No matter how many participants come together via online livestream, you will receive perfect advice.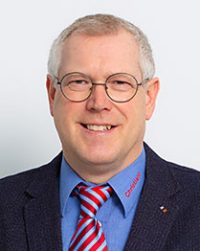 Thomas Schmid
Manager & Consultant
Competence Centre Landsberg