Christiani Competence Centre Berlin
At the IHK Digital Education Lab
The focus of the Christiani Competence Centre Berlin is on providing advice and training on topics related to technical education – from STEM subjects in schools to technical education and training to equipping training labs and training workshops.
We are also happy to present digital learning concepts, including applications with virtual and augmented reality, as well as modern forms of digital testing.
Embedded in the Digital Education Lab of the Berlin Chamber of Industry and Commerce (IHK), we are working on new solutions for (digital) training and further education. We would be happy to give you an insight.
Visit us!
Teaching Materials Exhibition
MakerSpace, the Learning Experience Room
Digital Learning Concepts
Augmented and Virtual Reality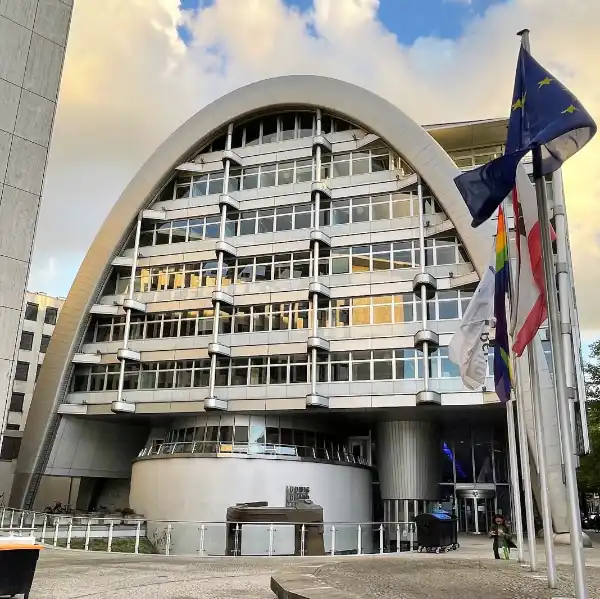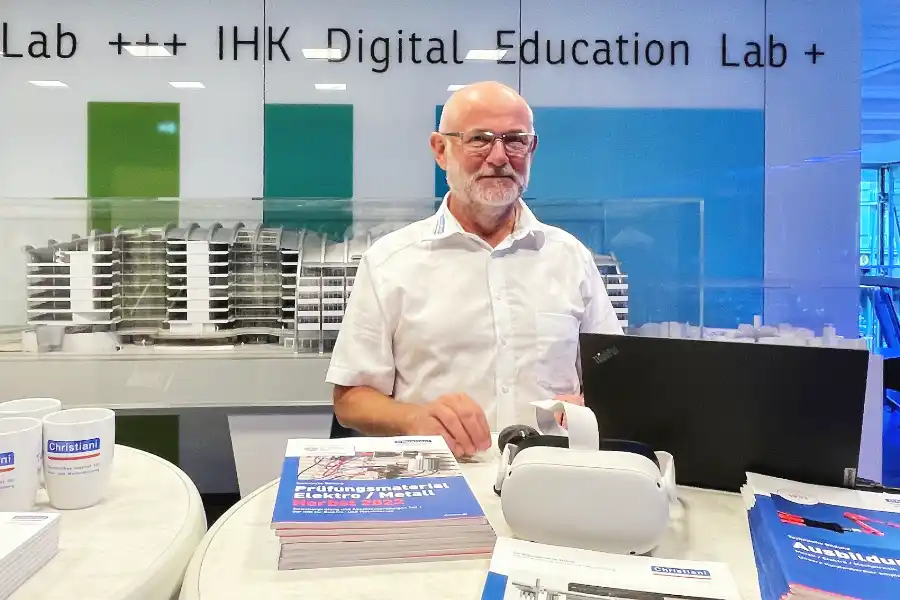 Contemporary solutions for vocational and further training
In our modern showroom with an area of approx. 210 square metres, we present an excerpt from our laboratory tables and teaching systems for basic and advanced training in the electrical and metal trades. In addition, visitors can find out about the MakerSpace learning space concept and test various systems from the field of coding and robotics.
Another focus in Berlin is on digital learning concepts, such as Christiani's own learning platform C-LEARNING with digital learning programmes for metal, electrical and automotive engineering. Visitors can also find out about modern learning applications with virtual and augmented reality and try them out on site, for example the multi-user room C-LAB.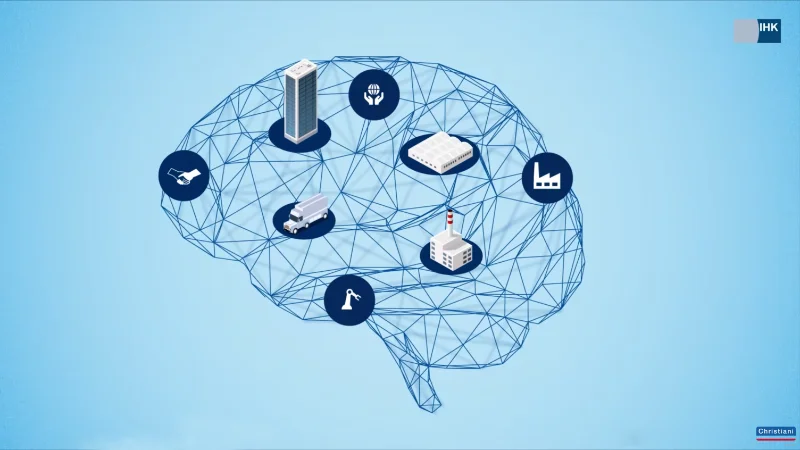 Workshops and other events
At our Berlin location we offer training for teaching staff as well as for trainers. Our training room offers state-of-the-art presentation technology with eight equipped PC workstations.
Our seminar and training rooms are ready
For teachers and trainers
For professional development of in-company trainers
For vocational pedagogical qualification of trainers
We look forward to your visit
You can reach us conveniently in the middle of the capital Berlin near Zoologischer Garten station and Kurfürstendamm.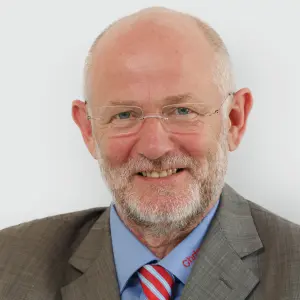 Burghard Anders
+49 30 616578-6
berlin-kompetenzzentrum@christiani.de