Competence Centre Rheine
Find out more about us
You can reach one of our competence centres in Germany in a maximum of 300 km. Our consultants and trainers are looking forward to your visit!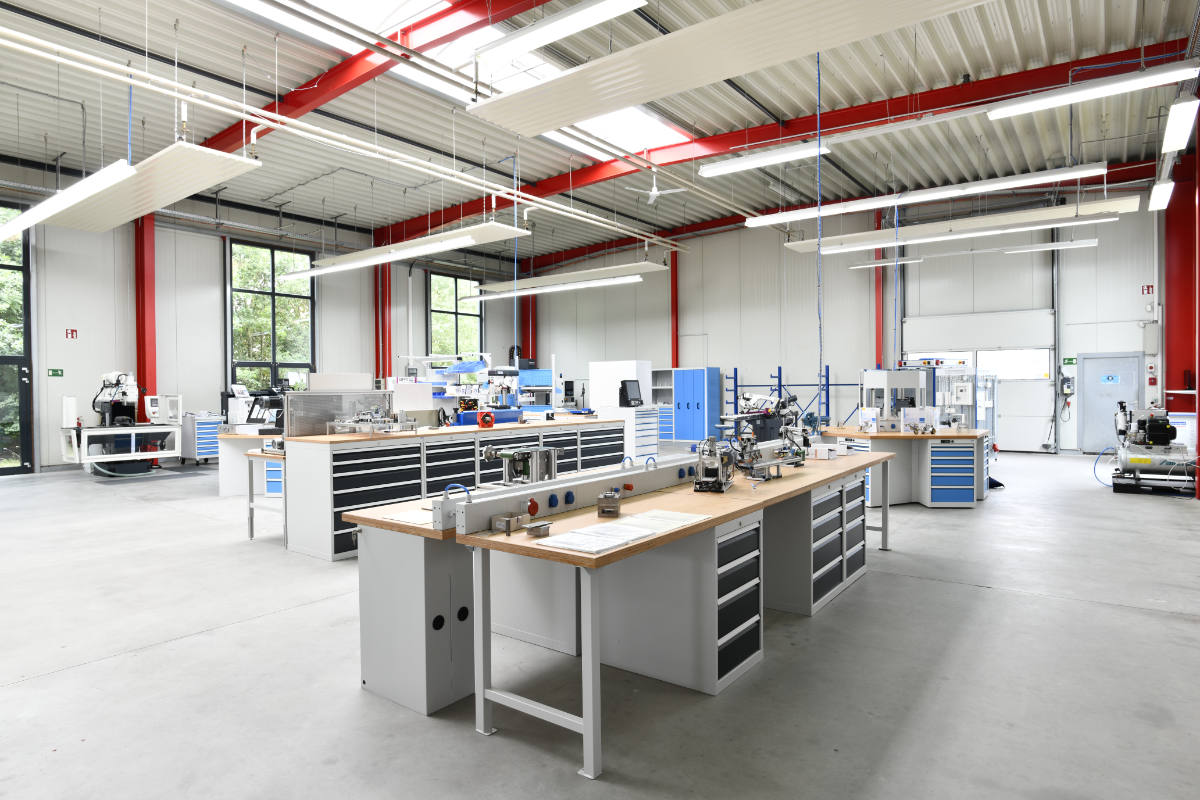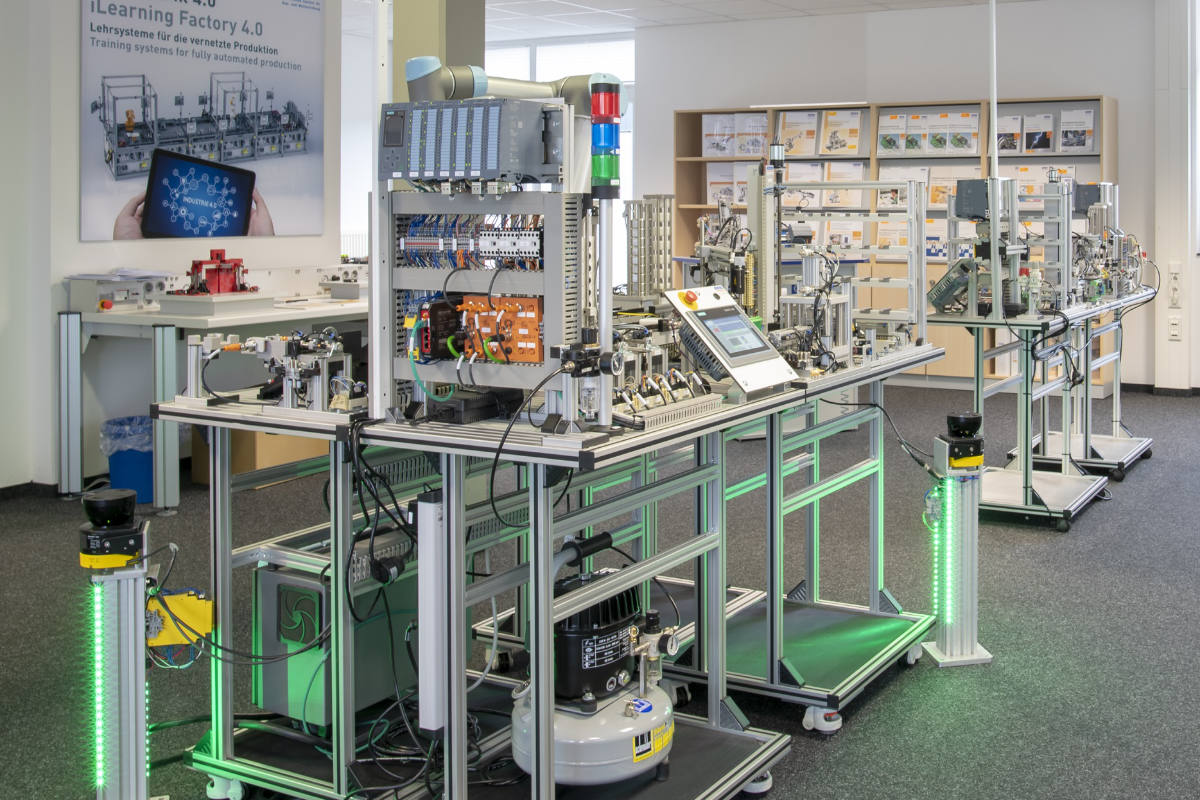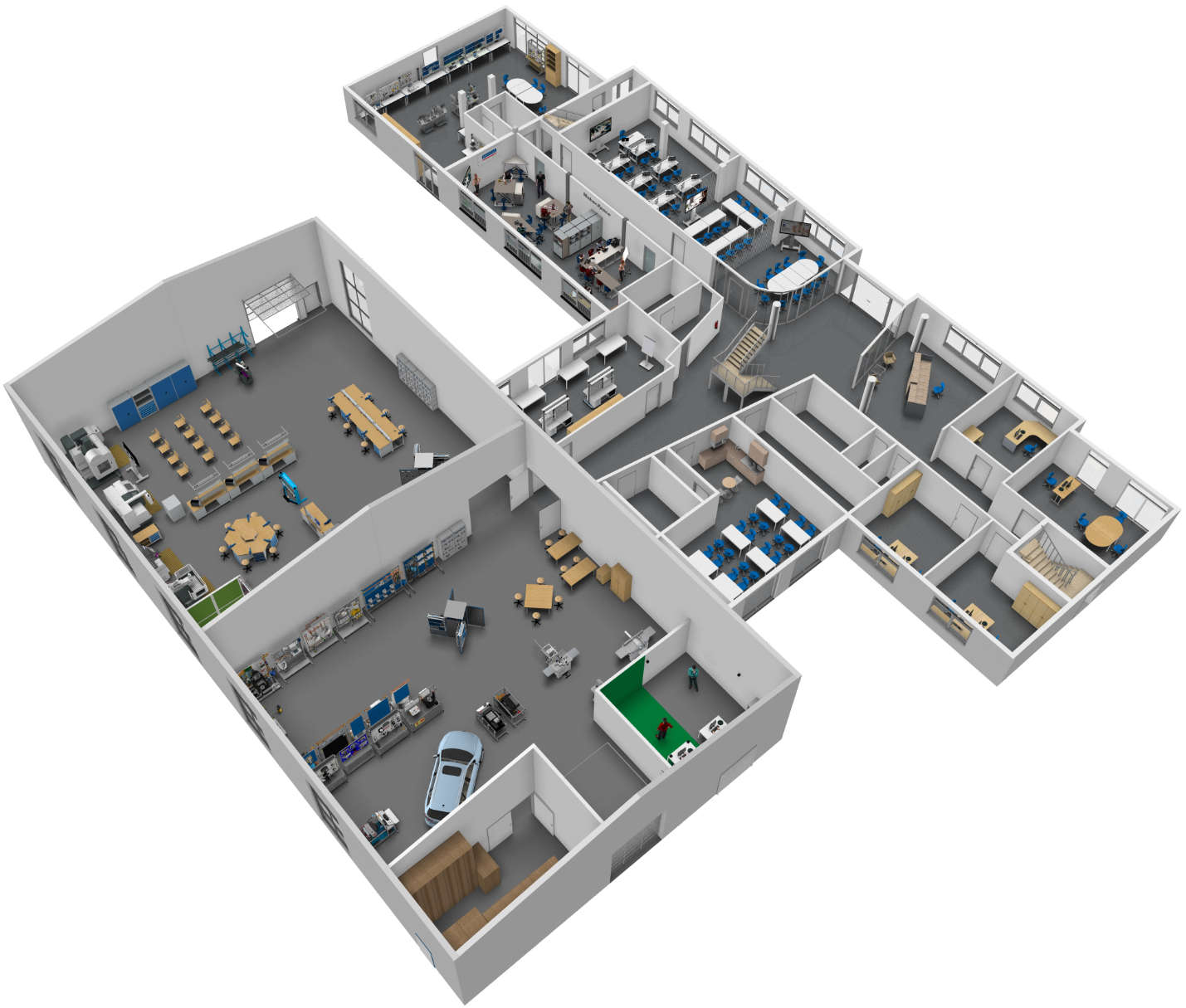 X

Automation Technology, Electrical Engineering,
Industry 4.0
X

Laboratory Control Technology
X

Training Workshop
Electrical Engineering / Metal Technology
X

Training Workshop Automotive Technology / HVAC
X

XR Lab, Augmented / Virtual Reality
What topics are you interested in?
Training workshops for electrical engineering or metal technology
Training workshops for automotive technology or renewable energies and HVAC
Laboratory rooms for electrical engineering, automation technology or control technology
XR Lab (Augmented / Virtual Reality)
MakerSpace
We present fully equipped laboratories and training workshops.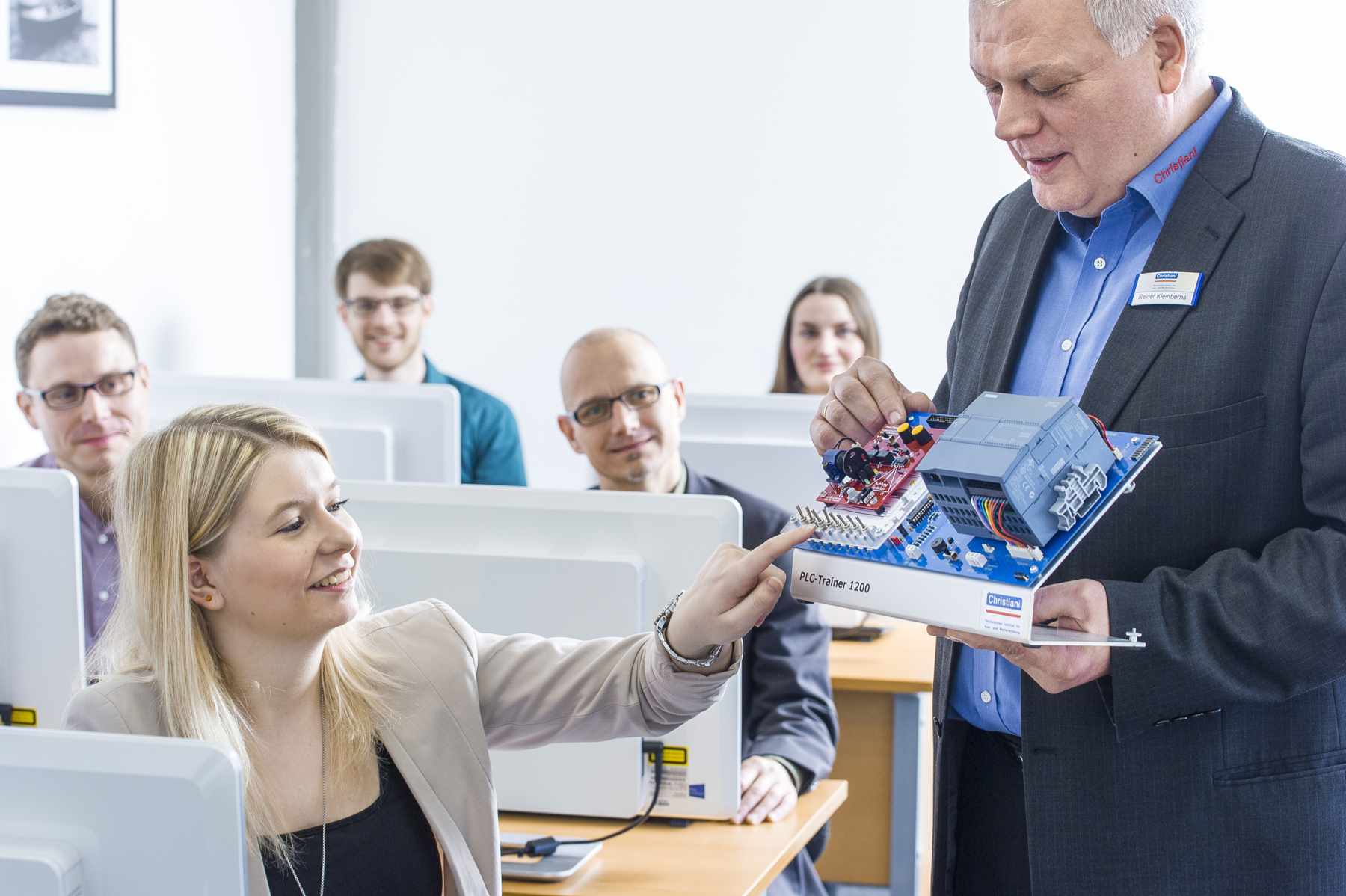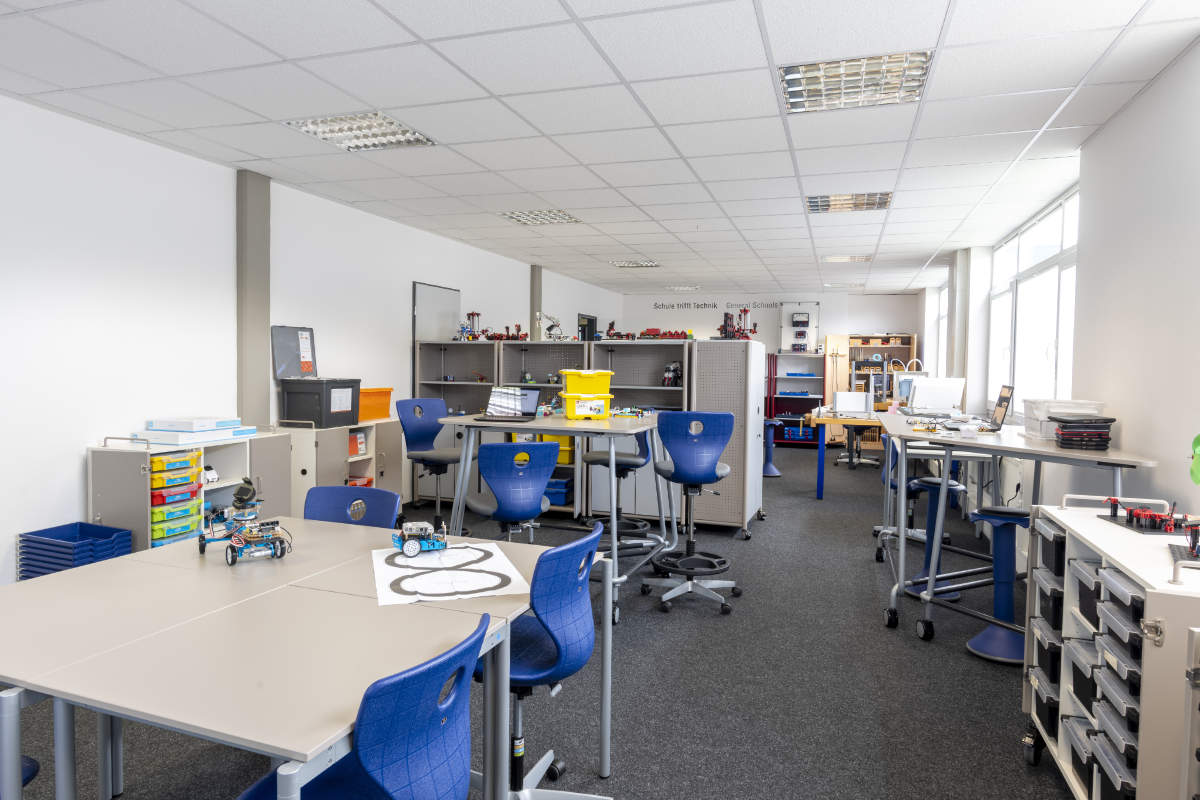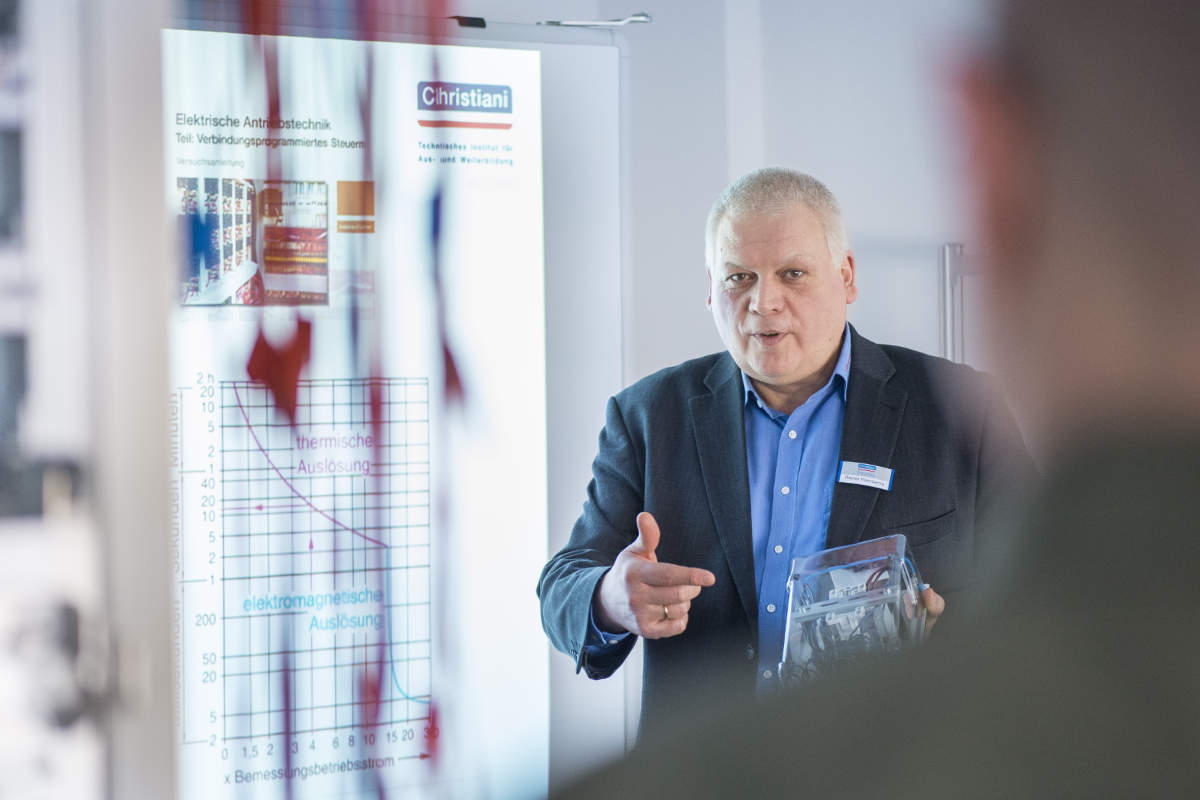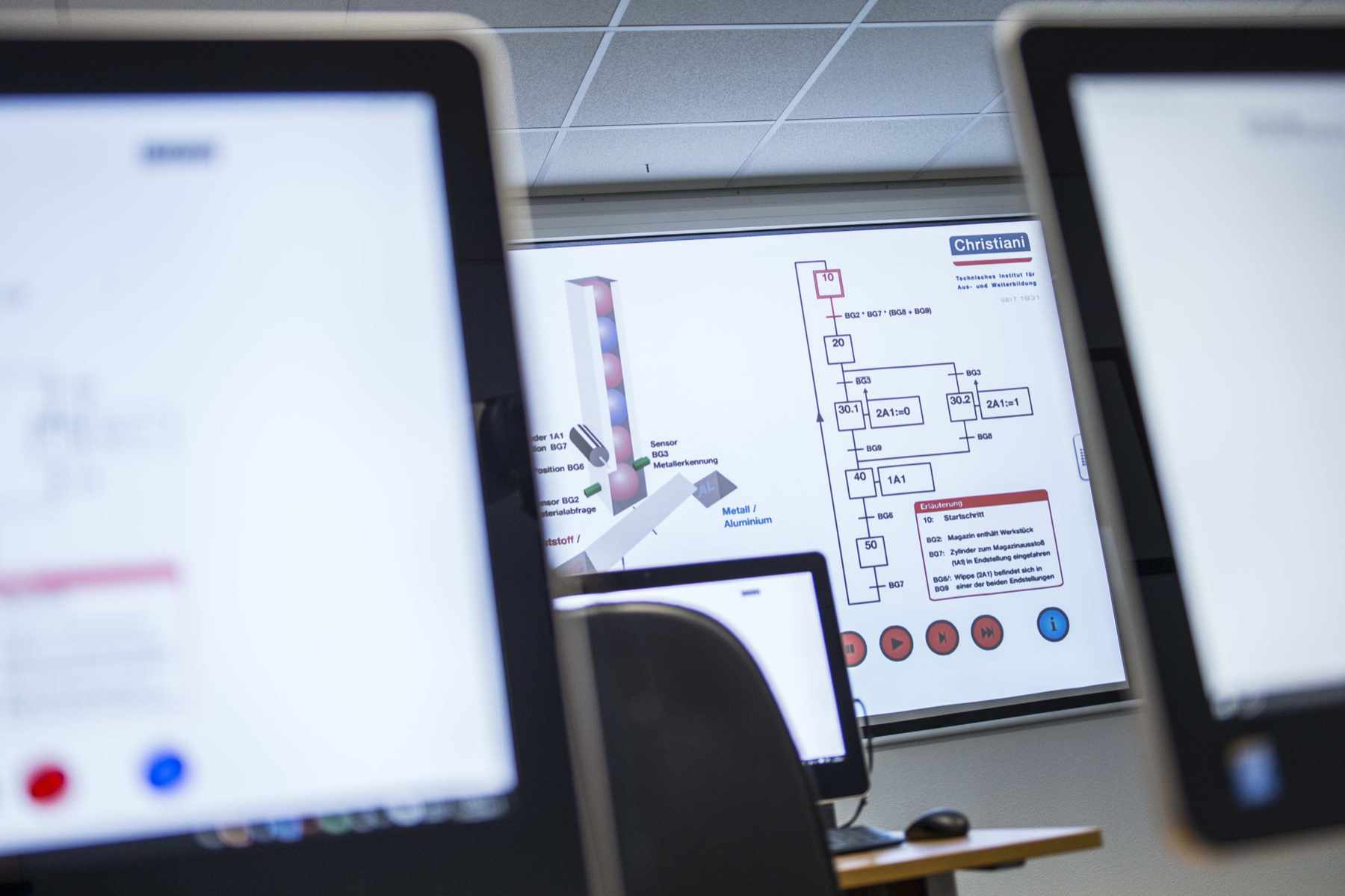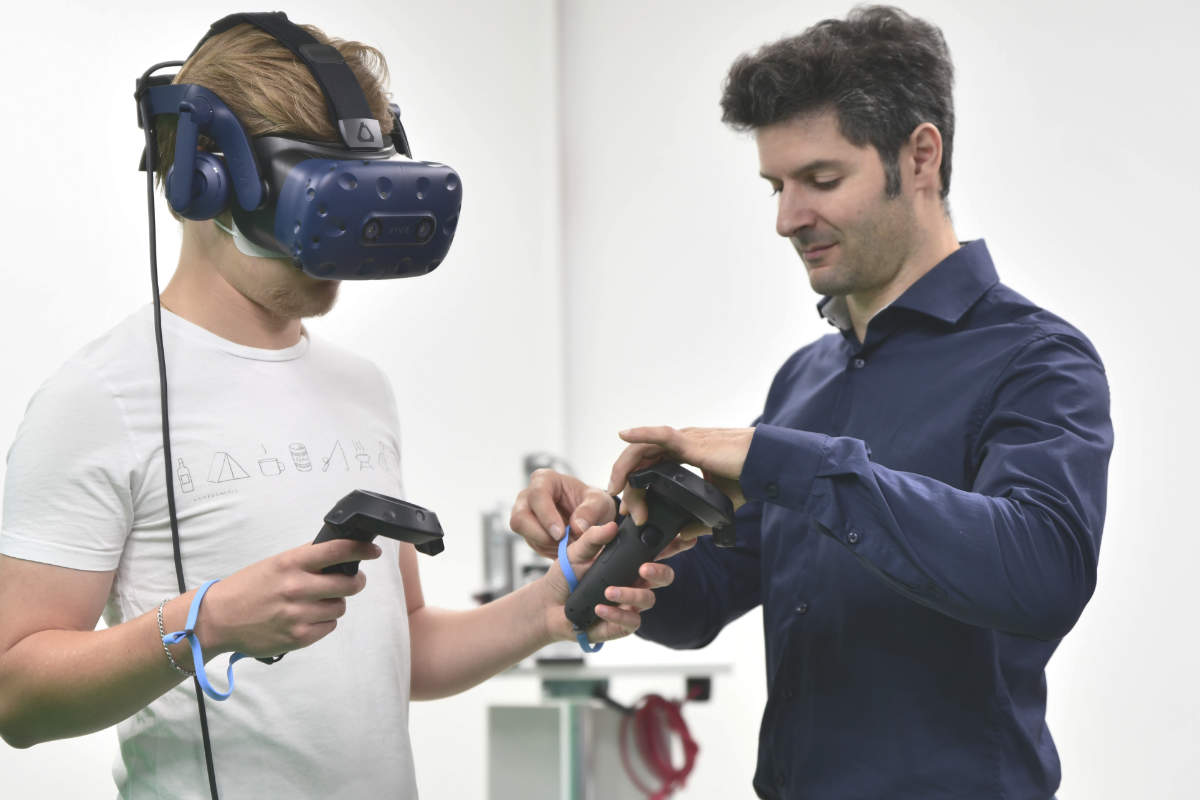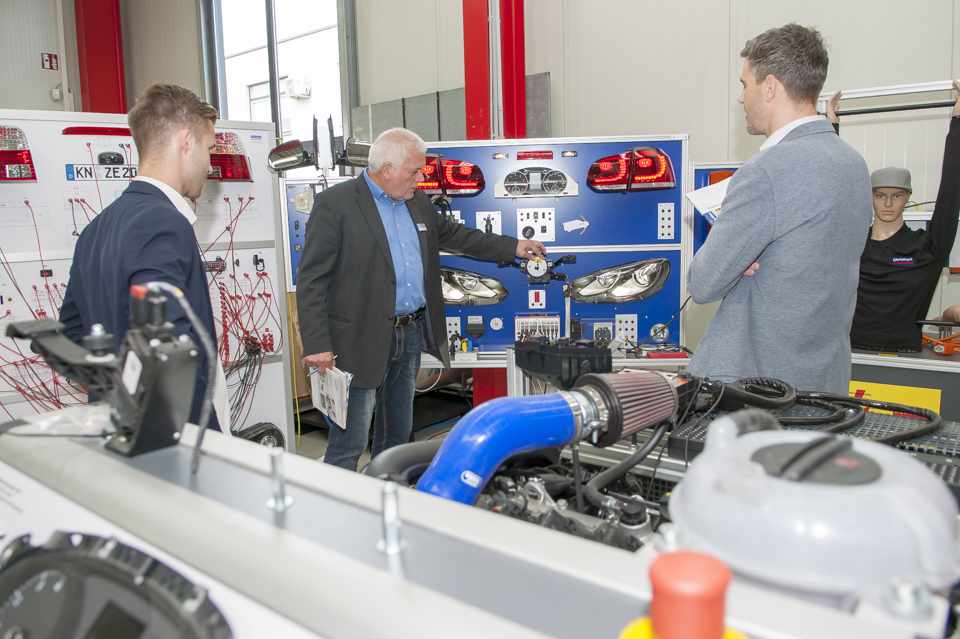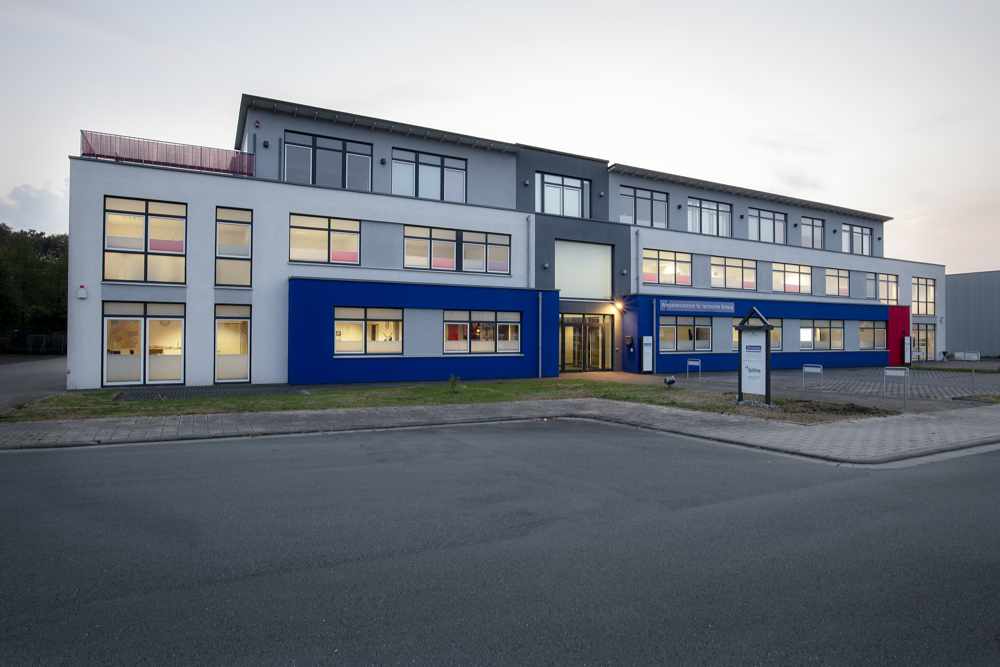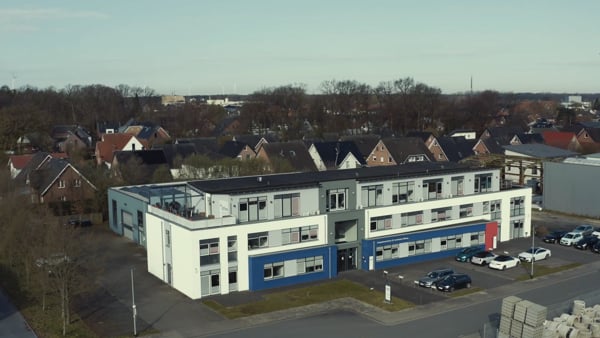 Test our products and concepts
At the Competence Centre, you will get the chance to be hands-on, to turn, screw, plug and connect. Check our equipment and test our teaching systems for training use. How can you optimally use our products in your company? We will inform you directly and at first hand.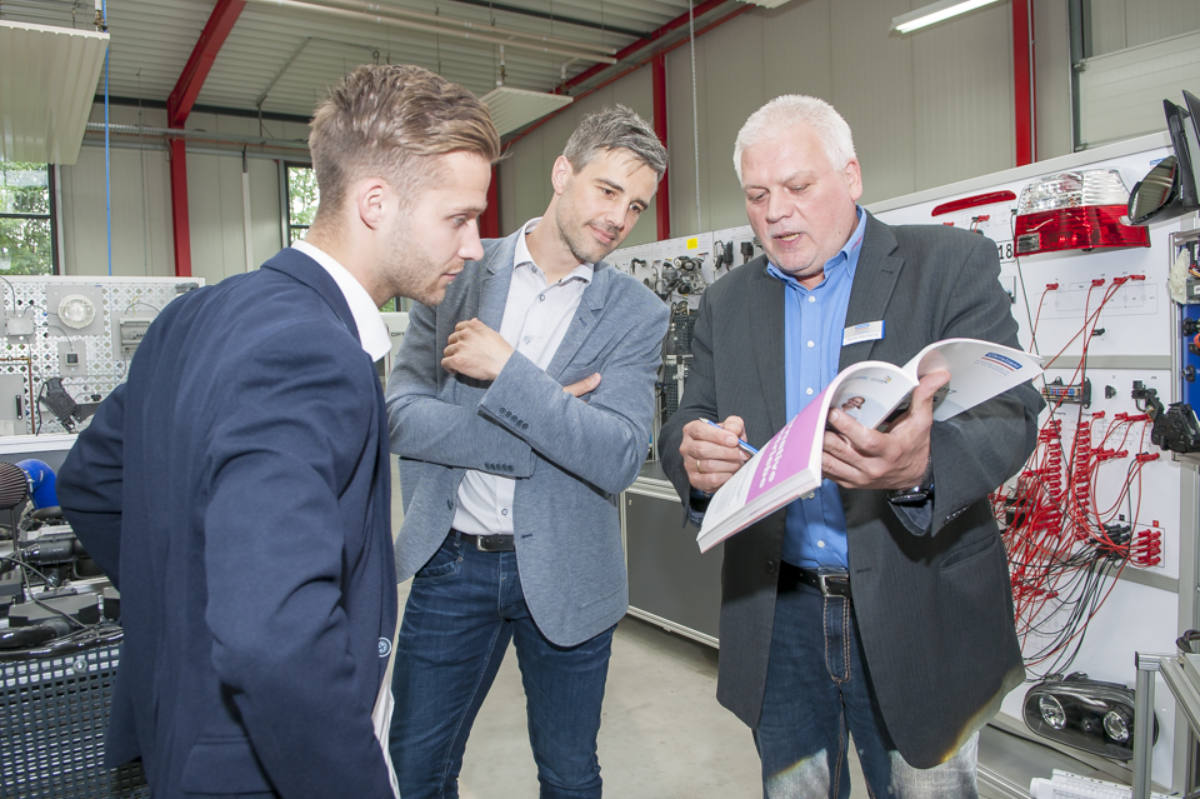 We have the right answers
The Christiani Team in Rheine is at your disposal for all questions concerning technical education.
Which products are suitable for your training goals?
What are the possible applications of the Christiani teaching systems, what combination variants are available?
Which didactic materials can you use to convey the required content to your trainees in an interesting and sustainable way?
How should a technical training lab or a training workshop ideally be equipped?
When is your appointment? Workshops, train-the-trainer courses
Only well-prepared and trained trainers will guarantee successful learning. Therefore, we offer customised trainer trainings for our practice-oriented teaching concepts. In this way, we train your training staff according to the latest standards and show you the potential of our teaching systems and how you can best use them.
Our seminar and training rooms are ready
For teachers and trainers
For further training events
For technical training and qualification
For qualification of instructors and trainers
The Christiani Team in Rheine – in person or virtually
Most of all, we would like to advise you directly on site. You are very welcome!
Feel free to use our virtual advisory service!
In addition to phone, e-mail or video conference, you can also take a 360° live tour of our showrooms to ask any questions or discuss any requests you may have. No matter how many participants come together via online livestream, you will receive perfect advice.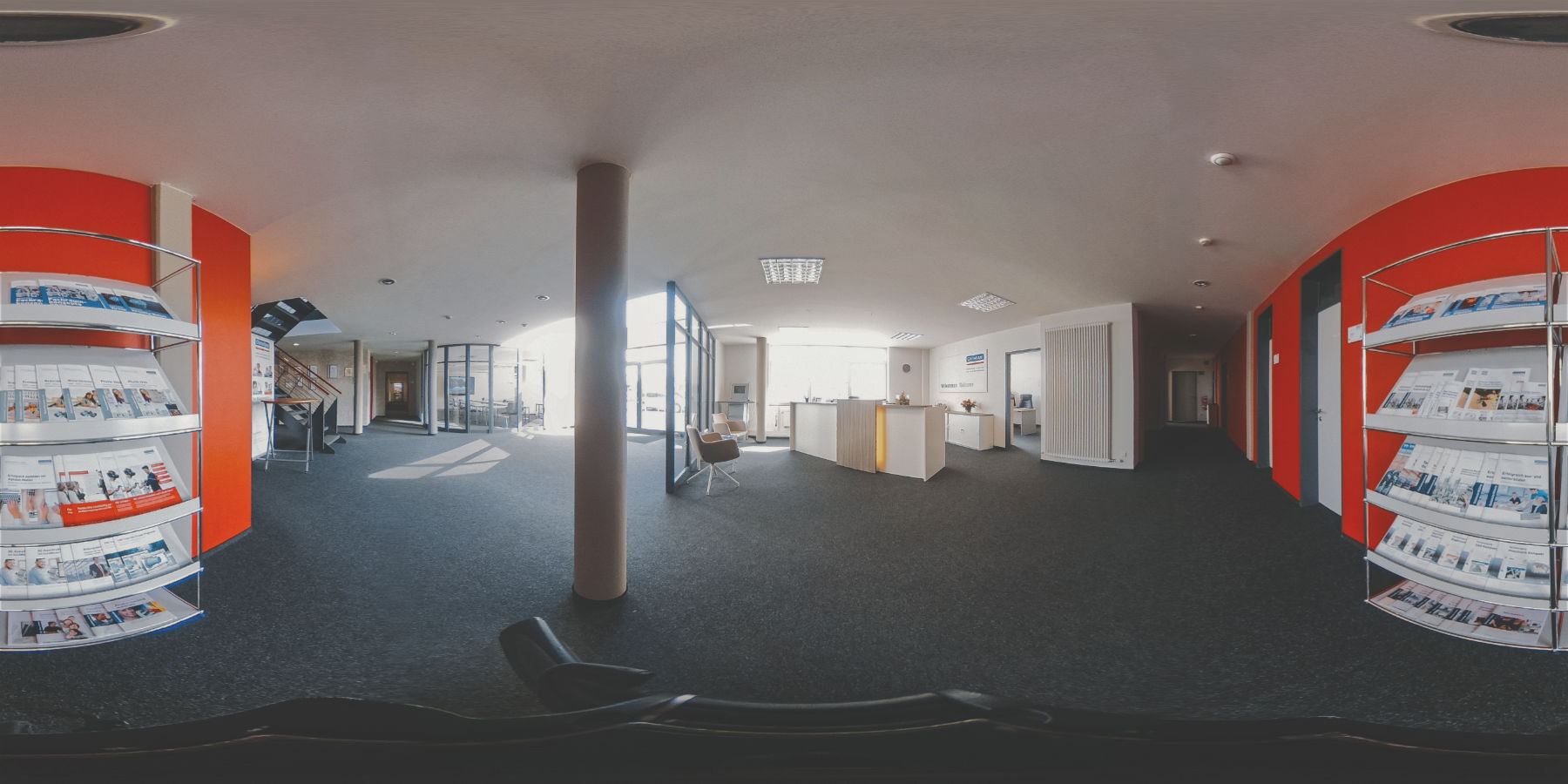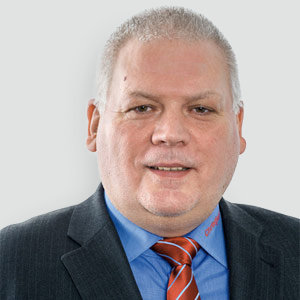 REINER KLEINBERNS
Manager & Consultant
Competence Centre Rheine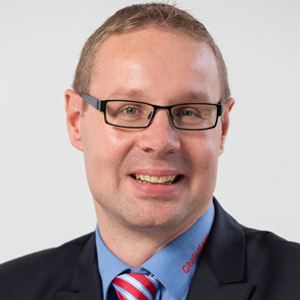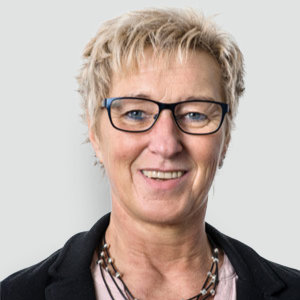 URSULA KLEINBERNS
Organisation