Analogue Examinations
Managing over 170,000 Exam Tasks – Each and Every One Matters
We manage over 170,000 exam tasks for the technical exams in our database system. From the development or refinement of the tasks to their creation in our in-house departments for design, CAD, proofreading and printing. From logistics to analysis and archiving. Trust in our 50 years of experience.
Consulting in all phases of media production
Conception, design and finishing
Complete production in a secure area
Digital printing/offset printing
Print finishing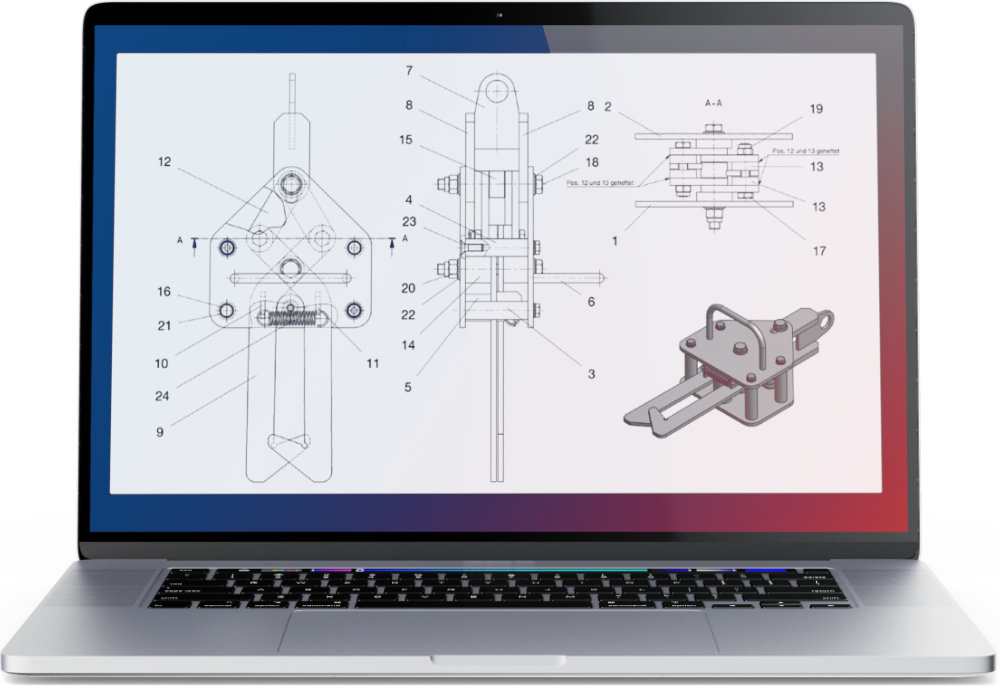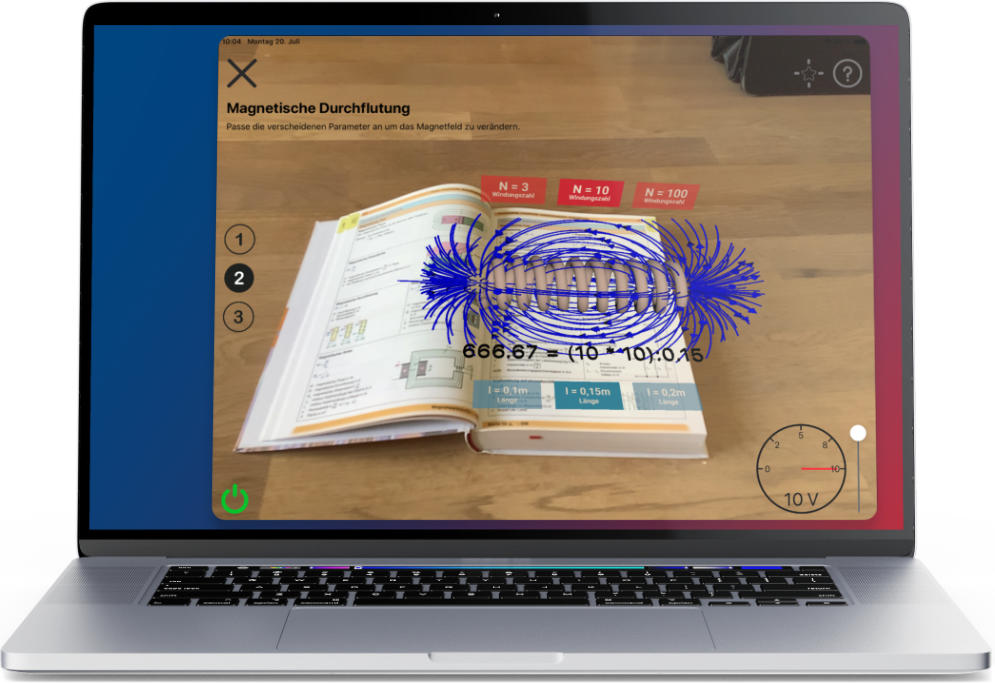 Digital Examinations
Having the Right Clicks for the Exam
Digital examinations will be increasingly used in the future. The standards are still being developed in some areas. We know what is important for digital examinations and we create the complete workflow for you.
Benefit from the Advantages of Digital Examinations
Exam content with 2D, 3D, moving image and even AR/VR
Direct provision of exam results
Execution of the examination independent of the location

Task Database
EXPLA – The Online Examination Platform
Exam Preparation
With EXPLA for exam preparation, you can prepare your students and trainees for exams with ready-to-use tests in specific subject areas. The system is used for knowledge testing, where teachers and trainers can select and compile tasks themselves from a task pool.
Exam Execution
With EXPLA for exam execution, thousands of students and trainees can be tested simultaneously. The online platform allows task developers to create tasks themselves using state-of-the-art media, compile exams, provide the exam online, conduct real-time scoring, and finally perform a wide variety of data analysis.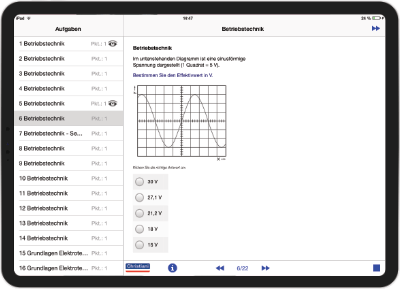 Discover the Variety of our Exam Question Types for Yourself
Exam Management from a Single Source: