Christiani Simulation Software for Technical Education
Our exclusive simulation software products for vocational training and further training enable trainees to practice theoretically, but still close to the real world. Realistic simulations support the link to real everyday working life and give your trainees a secure feeling when applying the learning content in practice.
Advantages:
Realistic simulation
Theoretical knowledge can be experienced
Independent and individual learning
Practice without extensive consequences
Mechanics:
Electrical Engineering: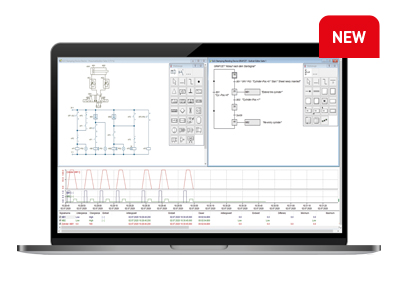 FlowLab4edu – Simulate, Create and Control Fluid Power
Our extensive software for creating, simulating and controlling GRAFCET plans as well as pneumatic and electropneumatic circuits. Realistic and simply designed.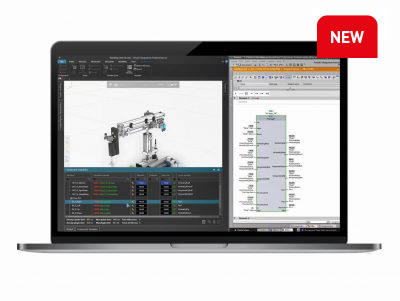 mMS-Sim4edu – 3D Mechatronics Simulation Software
Based on an industrial manufacturing simulation. Let your trainees develop, test and simulate manufacturing solutions in a networked environment.
Do you have any further questions?
We will be happy to advise you on which solution is best suited for your company or educational institution.