With e-learning courses and digital learning success controls, we complement the classic media in training in a meaningful way.
Digital media offer decisive advantages when it comes to learning: Processes and procedures can be visualized more clearly on the screen than on paper, exercises and tests can be conducted and evaluated more easily, and learning becomes networked and interactive.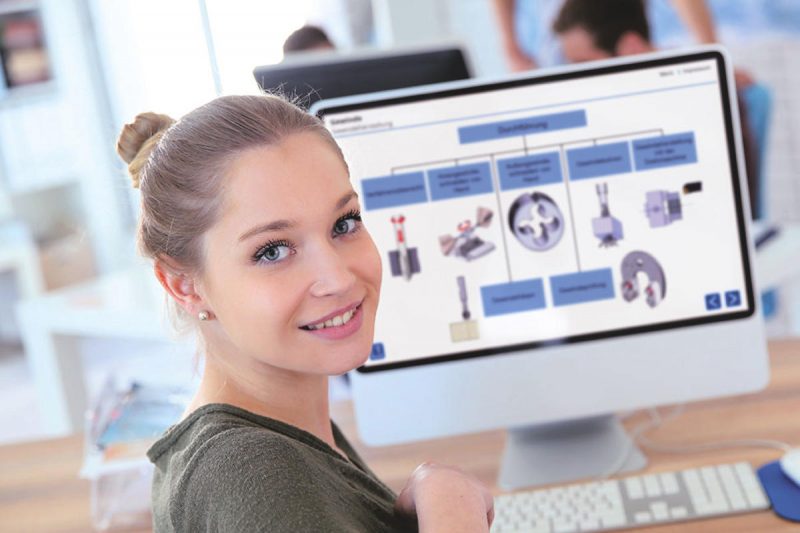 E-Learning Courses
C-LEARNING contains e-learning modules on various technical topics, available in different languages. Trainees can deepen and test their knowledge here.
Contents
Benefits
Flexible learning - access on the road, at work, at school or at home
Contents also in foreign languages
Learning content is complemented continuously
Cost-effective licenses starting from 1 user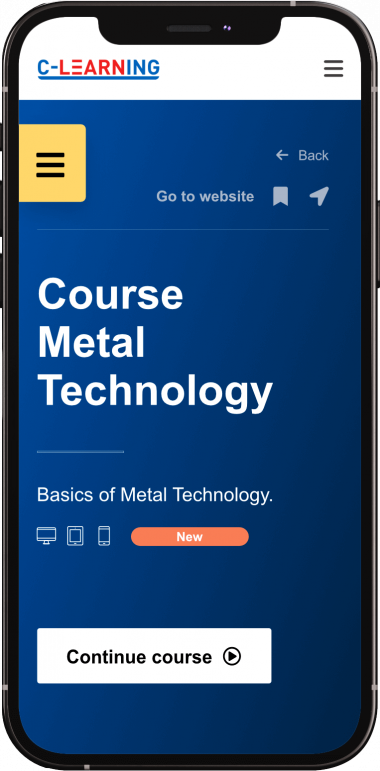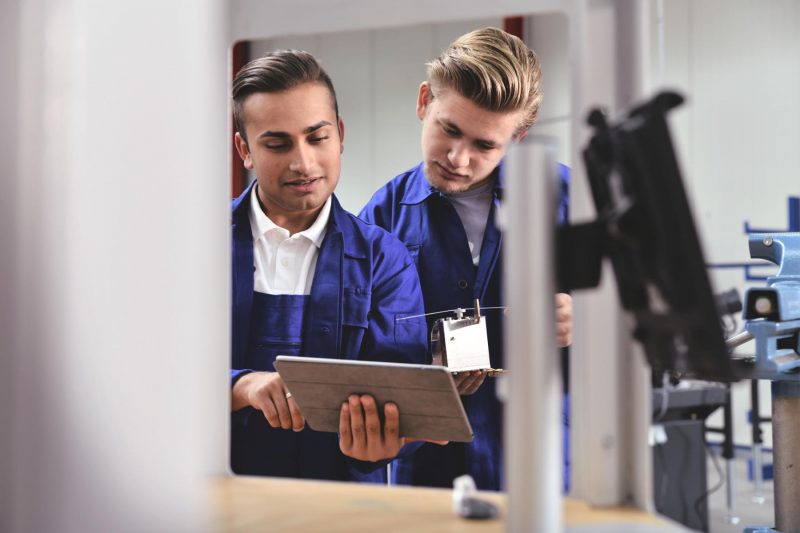 Digital Specialist and Table Books, Project Work and Training Courses
Christiani's digital books can be found centrally on c-learning.com in your courses, along with the e-learning courses. This way you can browse all your digital content and have quick access.
Contents
Digital specialist and table books
Digital documents for project work
Digital training courses
Digital experiment manuals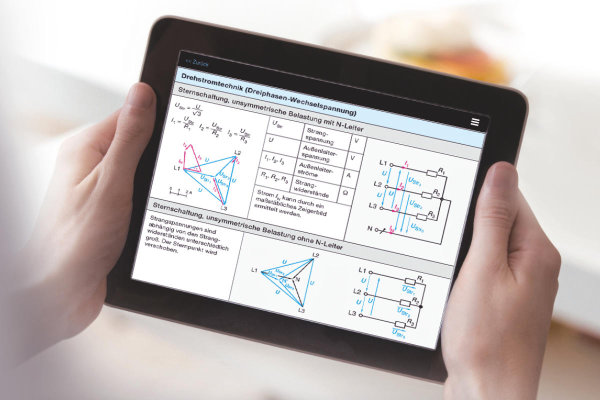 Using Digital Books Browser-Based
Works without an app and in the browser.
Usable on all mobile devices and PCs.
Digital books and e-learning courses can be accessed in a central place.
Multiple digital books can be used in parallel.
Some digital books are supplemented by videos, short learning sequences or tests.
Optimal for learning units and fixed training or classrooms.