Modern Centre of Excellence for Young University in Kosovo
Christiani has equipped the University of Ferizaj in Kosovo with a training lab for renewable energies and a modern metal technology training centre. Besides a metal technology workshop and a welding workshop, a CNC training lab with two CNC machines is at the technical heart of the centre. The training centre is not only used for the training of young students, but also for the further training of external specialists.
Ferizaj is one of Kosovo's youngest cities and is located near the country's capital Pristina. Its university houses faculties of engineering and architecture, as well as management, tourism, environment, design and art.
The equipment with technical teaching systems for the University of Ferizaj was planned and executed by Christiani. In addition to the equipment, workbenches and modern teaching systems, Christiani also supplied the welding stations, machine tools and other technical equipment and set them up on site.
Teaching Modern Metalworking Technology
For the proper transfer of didactic and technical knowledge, Christiani trained nine trainers on site at the training centre. Within ten days, the teachers were able to get an impression of how to teach welding technology, manual material processing, CNC technology and especially the handling of modern processing machines to students and other learners.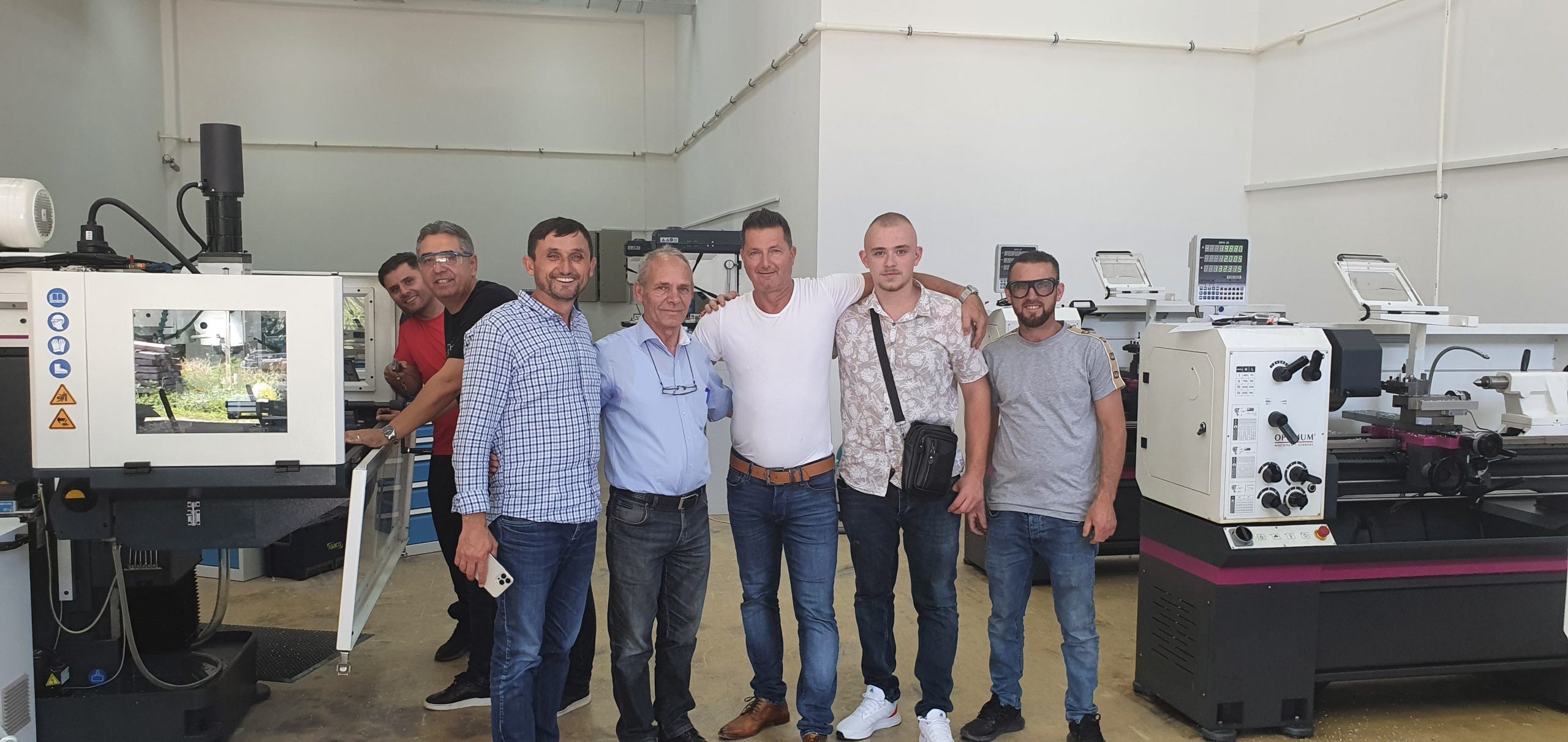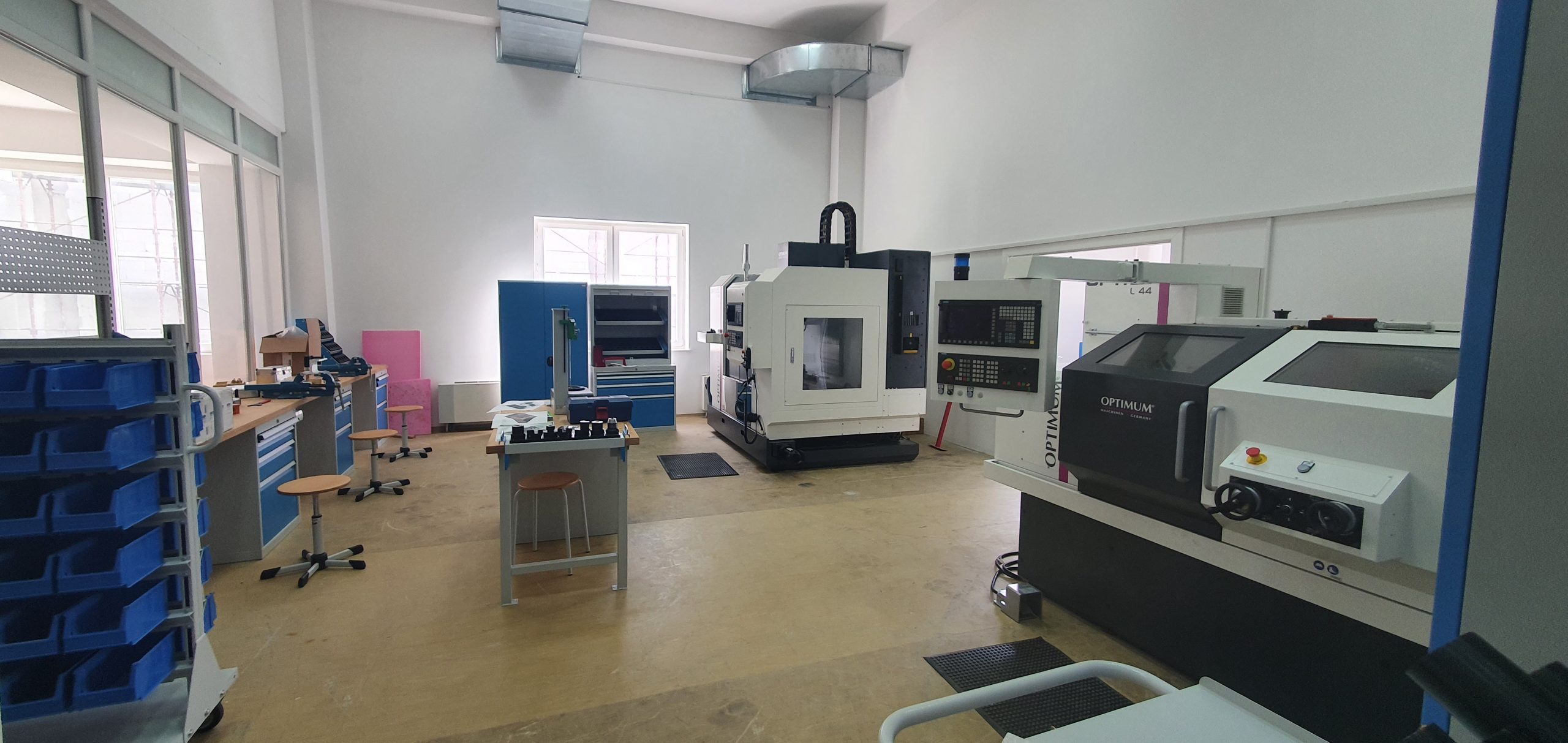 The focus of the training was on method training and the execution of a real work order according to European standards. In addition to the required software, Christiani also provided the corresponding learning media such as e-learnings and specialist books on English for this purpose.
Environmental Technology and Renewable Energies
An additional training lab at the University of Ferizaj focuses on modern environmental technology. Christiani has equipped the training lab completely with training stands on renewable energies and sanitary, heating and air conditioning technology (HVAC). In here, students learn the basics of solar power technology and technical applications with heat pumps, photovoltaics and others. Corresponding training sessions for the trainers have already taken place.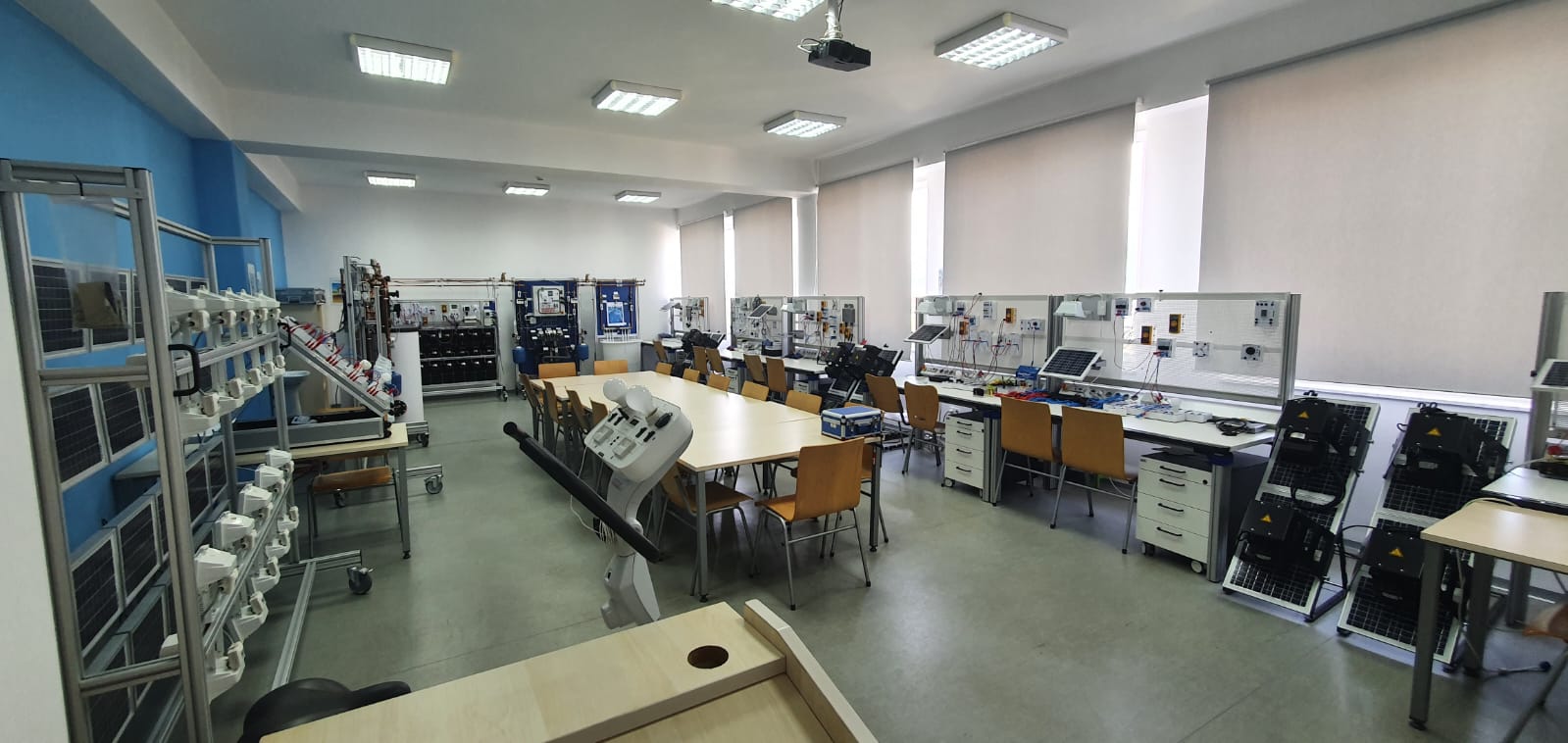 Project Info
University Ferizaj, Kosovo
Use for vocational and further training in metal technology and renewable energies
Training labs for materials processing, welding, CNC technology and renewable energies
Train-the-trainer courses on site
Didactic materials in English
Size approx. 340 sqm
Equipment for twelve trainees
CNC training lab with CNC machine tools with SIEMENS Step 7 software
Training lab for manual and machine-based material processing with machine tools and hexagonal workbenches
Welding workshop with five welding stations
Training lab for renewable energies